A Day With A Chapter: Deep Diving With Sirens (SOLD OUT)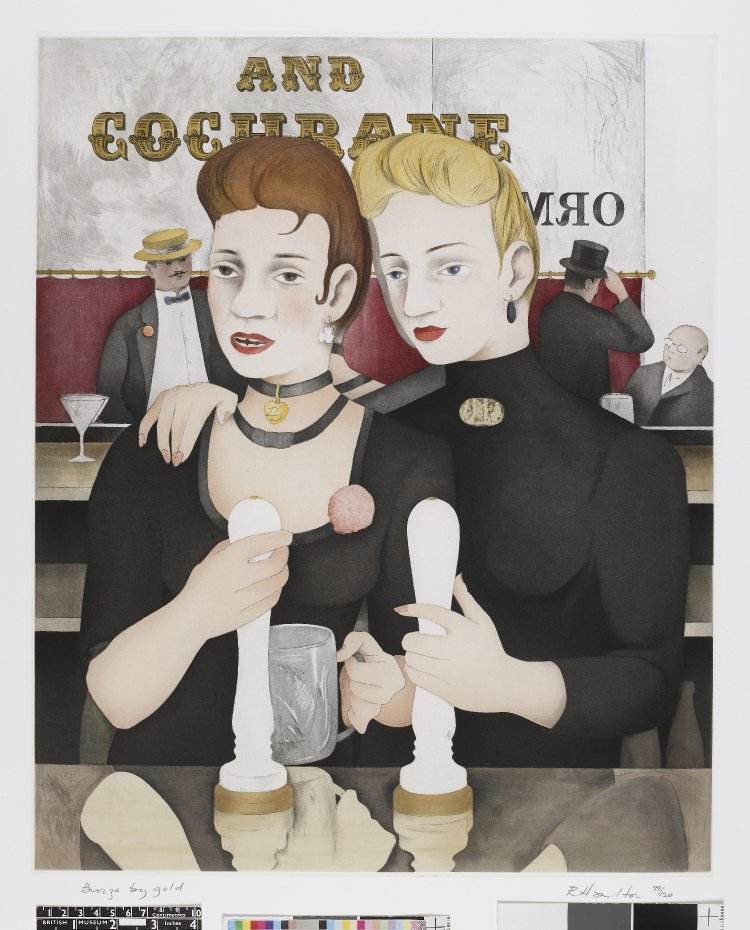 Join Joyce experts Bruce Beswick and Frances Devlin-Glass for a day with Sirens, one of the most pivotal and moving chapters of James Joyce's Ulysses, in which Joyce experiments with musical form in narrative fiction. What does it add to our understanding of Bloom's humiliation to have him listening to music while his rival for Molly's affections sets out, late but jauntily, from the Ormond Hotel for his rendezvous with
Molly?
WHEN: 10am-4.30pm Saturday 13th March 2021
WHERE: Kathleen Syme Library, 251 Faraday St, Carlton
COST: $90; $80 for students and healthcard holders
NOTE: Appropriate social distancing arrangements will be in place. If circumstances change and you are not comfortable attending, you will be able to claim a full refund
The chapter invites us to participate in Dublin's rich musical culture in a pub that is also used for concerts, and where all the barflies have their own party pieces to perform. It is also a profoundly moving chapter because of the emotional challenges the imminent events at 4pm entail for Bloom. How does Bloom keep his failing spirits up? What are we to make of the musical culture of Dubliners?
This chapter alienated the ever-patient Harriet Shaw Weaver and the less patient and opinionated Ezra Pound, his publishers. So, it was a particularly bold and daring venture. Joyce complained to several people that in writing the chapter he lost his lifelong love for music because his technique penetrated the contrivances of music and he understood better how powerfully it manipulated the emotions. Fortunately, it was not a permanent disillusionment. How well does his literary experiment work?
Session 1: Getting Oriented in the Ormond Bar: who's who and what's what in Sirens

Lunch.

Session 2: Music Hath Charms:The songs sung in the Ormond and Bloom's response to them

Afternoon tea

Session 3: Music into Words and Vice Versa: looking at the fugue form and how it informs Joyce's experiment with music in prose
We recommend you listen to the chapter: the RTE recording adds a great deal of clarifying musical detail to the reading:
https://archive.org/details/Ulysses-Audiobook/14sirens1.mp3
and
https://archive.org/details/Ulysses-Audiobook/15sirens2.mp3