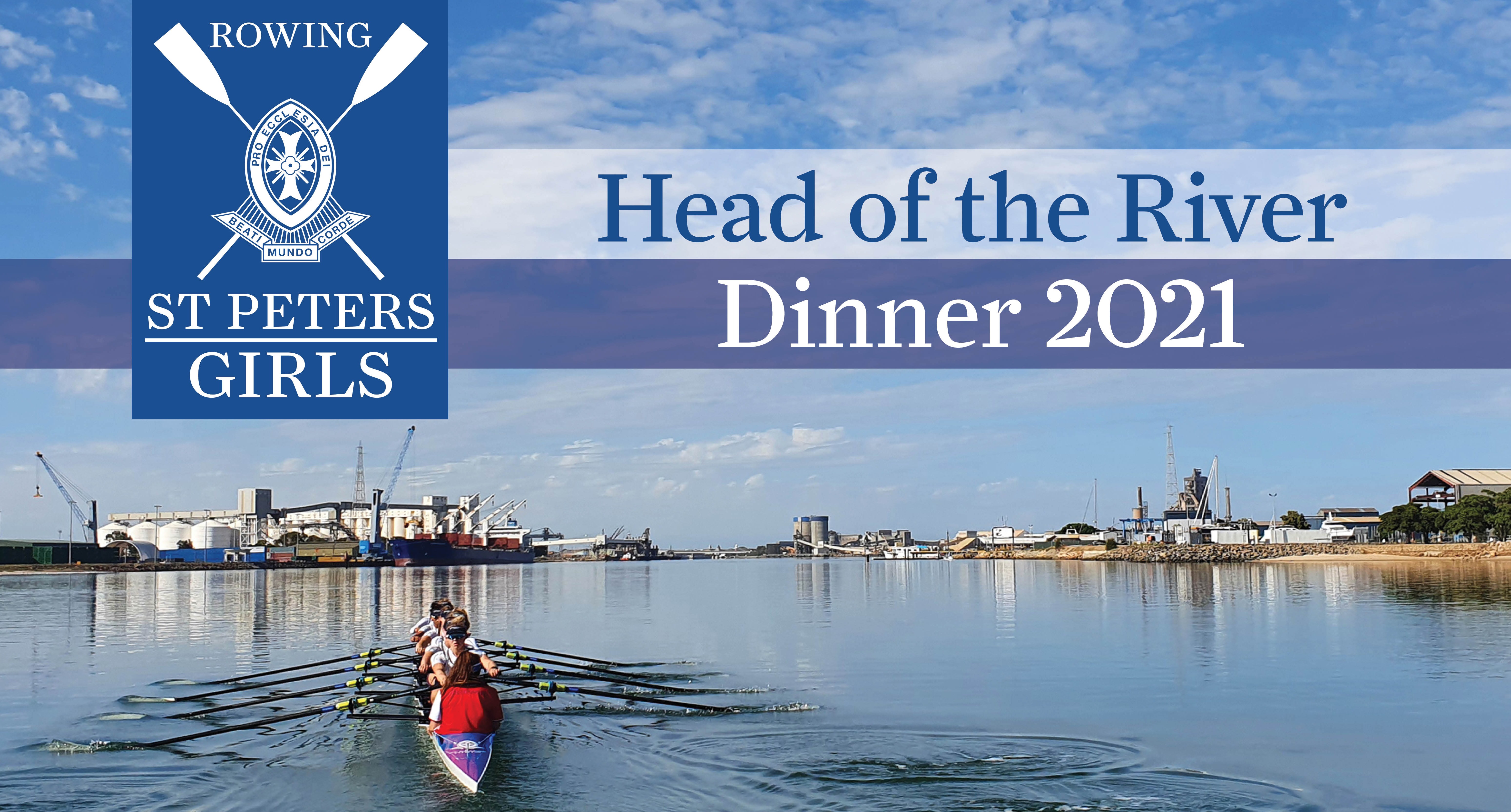 You are invited to attend the
St Peter's Girls' Head of the River Dinner 2021
$45 per head (rowers, students and parents)
Ticket Price Includes a delicious 2 course meal and soft drinks
Beverages will be available for purchase from the bar
Friends of Rowing invite family, friends and all rowers to join us to celebrate the efforts, improvements and achievements our St Peter's Girls' rowers throughout the 2020/21 season. This year's dinner will be held in the function room at Next Geneneration, War Memorial Drive, overlooking the beautiful Torrens River.
We will hear from our girls, their coaches and end of season awards will be presented.
Please note the dinner is compulsory for all current competing rowers.
Ticket sales close 5 March 2021
Next Gen - War Memorial Drive, North Adelaide