Is This Jazz? PAD@The Royal Sunday live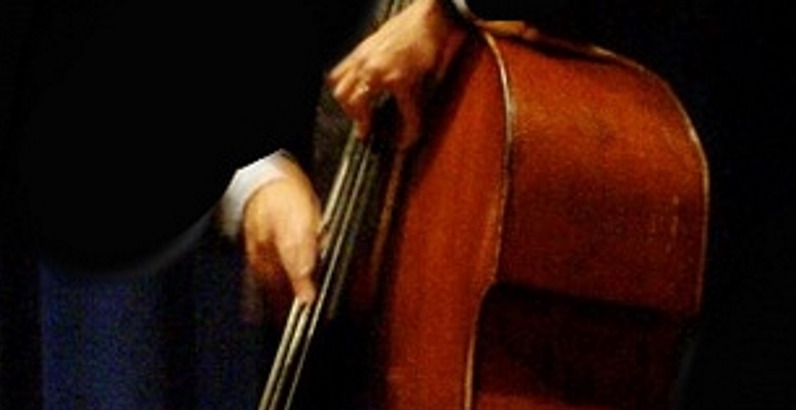 STANDING ROOM tickets are available for this gig at the door, from 3.30pm. Limited numbers.

You can also send us an email to get on the mailing list for future events.

Join Another World duo - Sally Corbett voice, Paul McNamara piano, special guest bassist Craig Scott.
Experience the feeling, the roots, the poetry and the mystery of jazz.
Covid-19 safe. Bookings essential.

PAD@The Royal Sunday sessions are live music on the third Sunday of the month, at the Royal Hotel Dungog.
Location
Royal Hotel
80 Dowling St, Dungog NSW 2420