The Healing Potential of Non-ordinary States of Consciousnes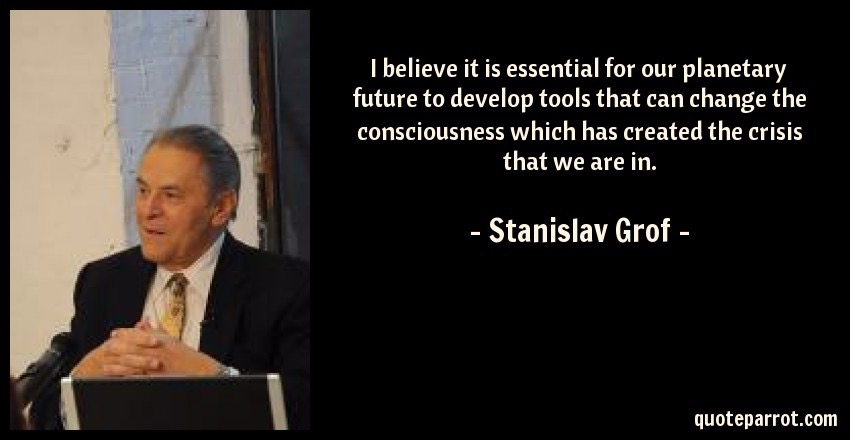 The drive for a mystical experience is arguably the strongest within an individual's lifetime. This talk will describe the extraordinary healing and transformative potential of expanded and non-ordinary states of consciousness and the 'technologies of the sacred' that help to induce them.

The class will also include a mini-breathwork session, so do come wearing comfortable clothes.
We will also be presenting 'The Way of the Psychonaut' an inspiring documentary on psychedelic psychotherapy.
Location
Prana House
1/885 High St, , Thornbury VIC 3071