New South Wales Team Sailing Association - Membership 2021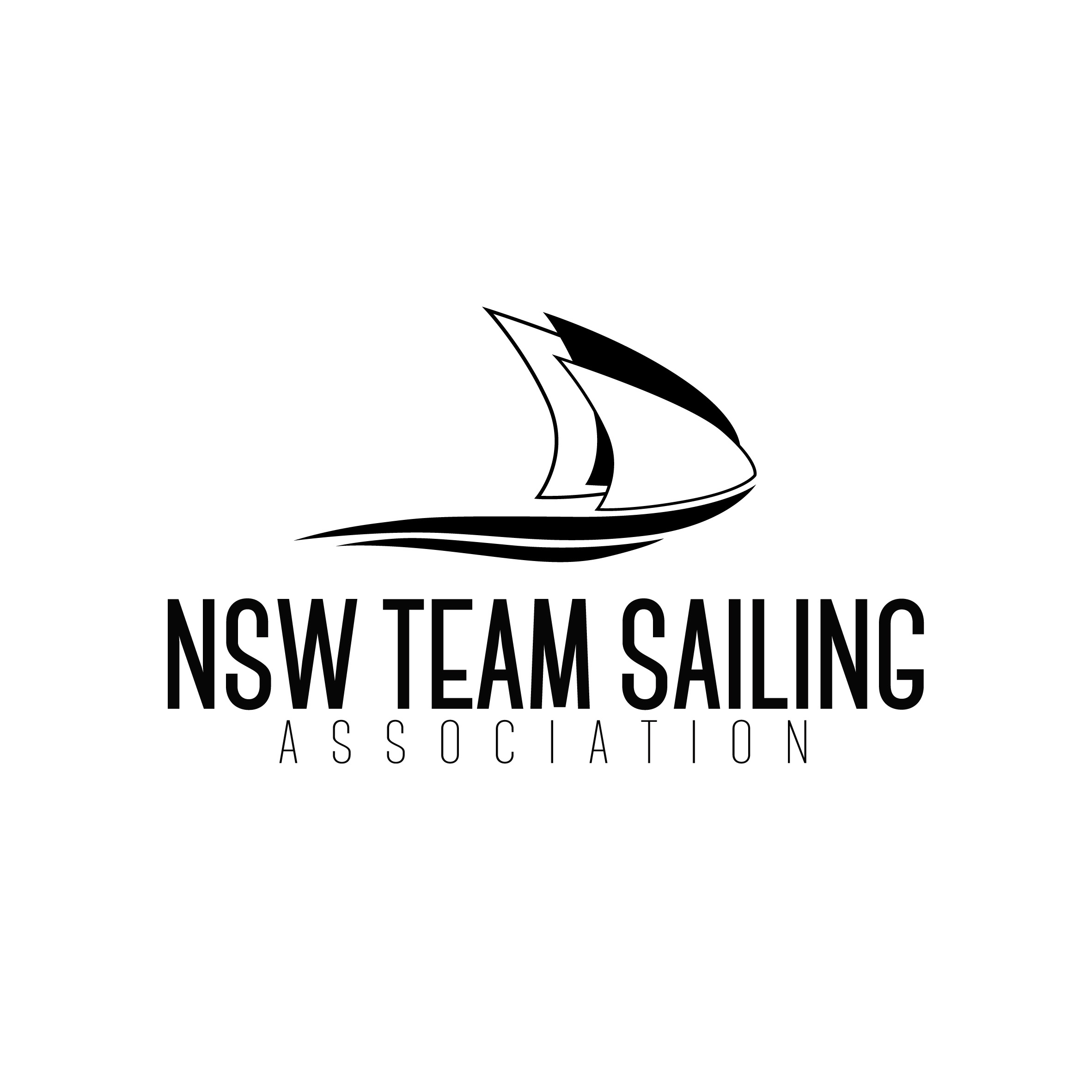 Application for membership and payment of membership dues is through the try booking registration system.
For membership details and membership application form please see www.nswtsa.com/membership. Submit forms to info@nswtsa.com

The Application form for membership which is required to be signed for the relevant member is available at www.nswtsa.com/membership. The signed application is required to be emailed to info@nswtsa.com with receipt of payment before membership is confirmed.
Location
NSW Team Sailing