PubSing Castlemaine #14 - Fringe Festival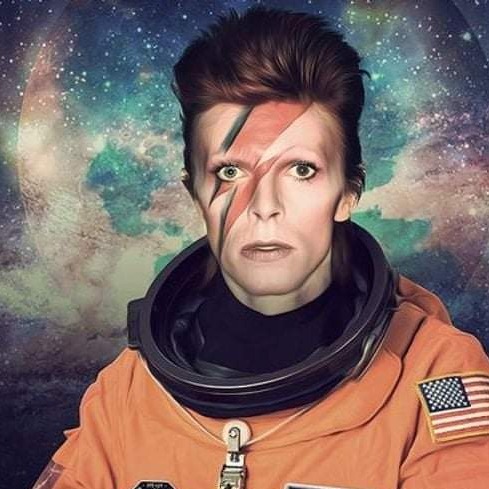 PubSing Castlemaine does Fringe !

Join us for a special PubSing for the Castlemaine Fringe Festival. In keeping with the theme of the evening, we're tackling Bowie! The epic Space Oddity - in three part harmony!
Bowie costumery and attitude strongly encouraged.

Over 90 minutes you'll learn the song in a big fun group, then perform it together over a bevy and a laugh.
Everyone Welcome! No experience necessary.
PubSing Castlemaine is a local inclusive community music project.
Location
The Taproom
Walker Street , Castlemaine VIC 3450
Contact Details