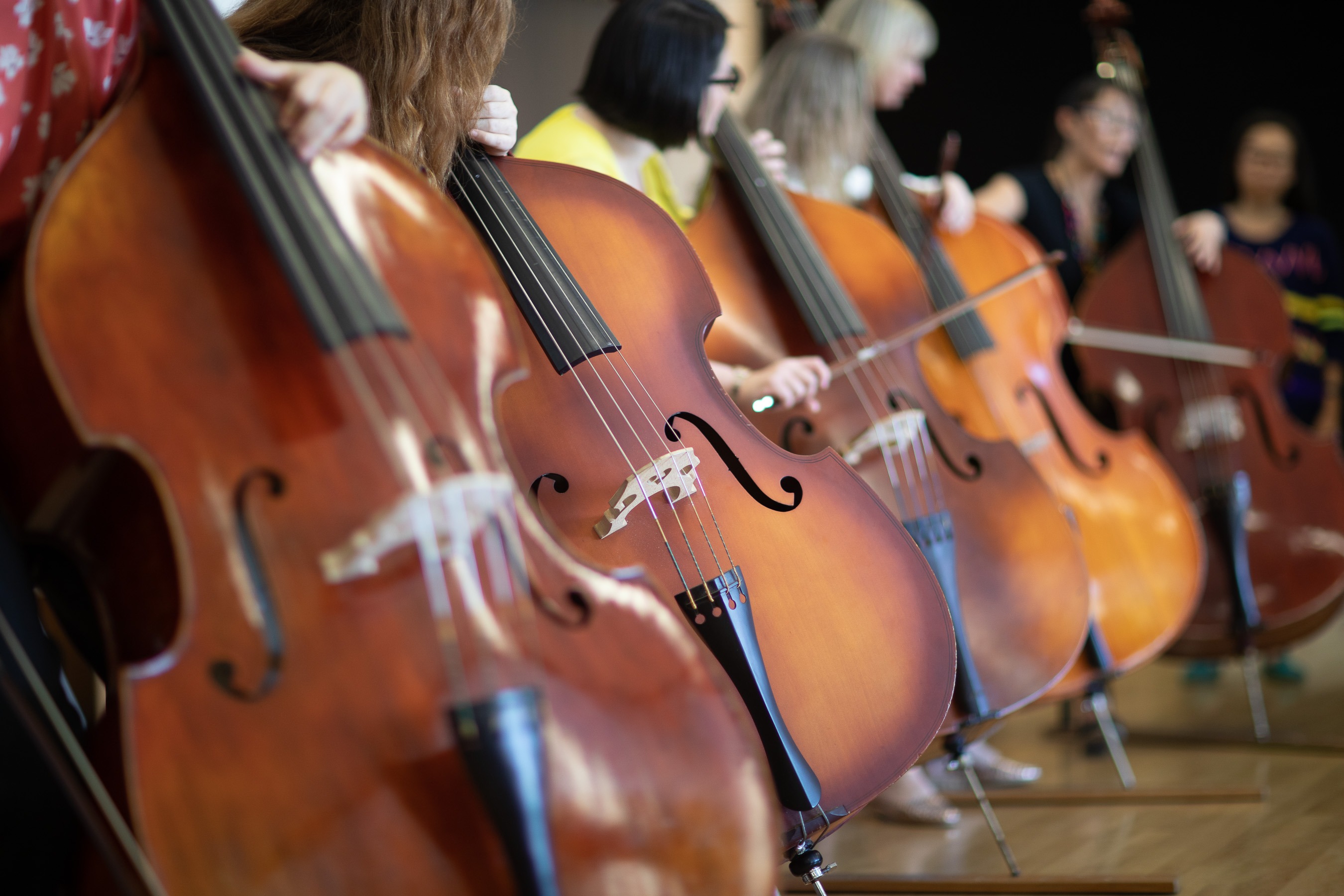 AUSTA Q Mini Conference 2021
featuring keynote speaker
Rob McWilliams
Date:
April 17 - 18, 2021
Registration to close on Wednesday 14th April.
Price:
AUSTA Q Members
$80 each day
or
$120 both days
Non-Members
$120 each day
or
$200 both days
Students
$40 both days
COVID Safe
Attendance at this event is subject to agreeing to abide by the event organisers COVID Safe guidelines.
Please note that AUSTA Q is unable to provide food/drink at this year's event due to current covid-safe requirements. Delegates will need to bring their own packed lunch and snacks. AUSTA Q will encourage everyone to gather in an outdoor area during break times in order to facilitate our usual, and important, collegial chit chat.
Please also be aware the venue has requested that food / drink are not consumed within the facilities.
Links to Schedules
Brisbane Boy's College
Kensington Terrace
Toowong QLD
Contact Details:
AUSTA Q Secretary:
Amy Phillips - austaeventsqld@gmail.com