UNSW Aviation: Current Affairs in Aviation 2021
Soar into an industry of exciting opportunity!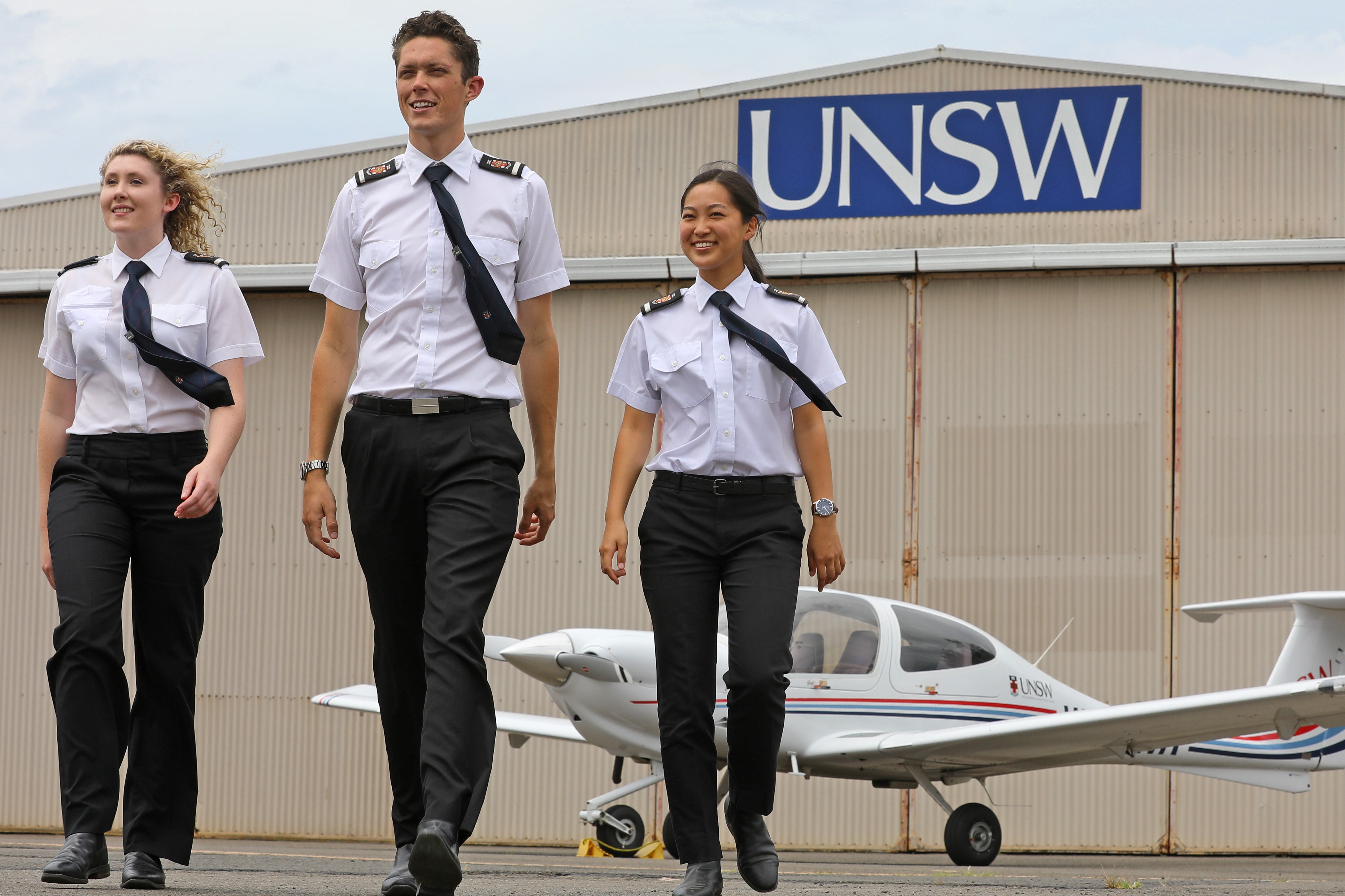 UNSW Aviation is presenting a two-day course for secondary students during the school holiday break on 27th and 28th September 2021. The course is aimed at those interested in a future career in aviation. The Aviation industry is a global, social and economically important industry that brings people together. From the technically challenging cockpit with awe-inspiring views, to the operational, logistical, safety and financial challenges of managing airports and airlines, UNSW Aviation is uniquely placed to create graduates ready to take on opportunities in this exciting and growing industry.
UNSW School of Aviation is proud to be supporting the Royal Flying Doctor Service (SE Section) with the donation of 100% of the registration fees for this course. All proceeds from the course are being donated to the RFDS. CLICK HERE FOR MORE INFORMATION
Dates: 27th and 28th September 2021
Time: 9.30am- 3.00pm (both days)
Location: ONLINE via ZOOM*
*Zoom link and schedule will be emailed one week prior