Antelodic "To Iceland!" & Spartacus Collective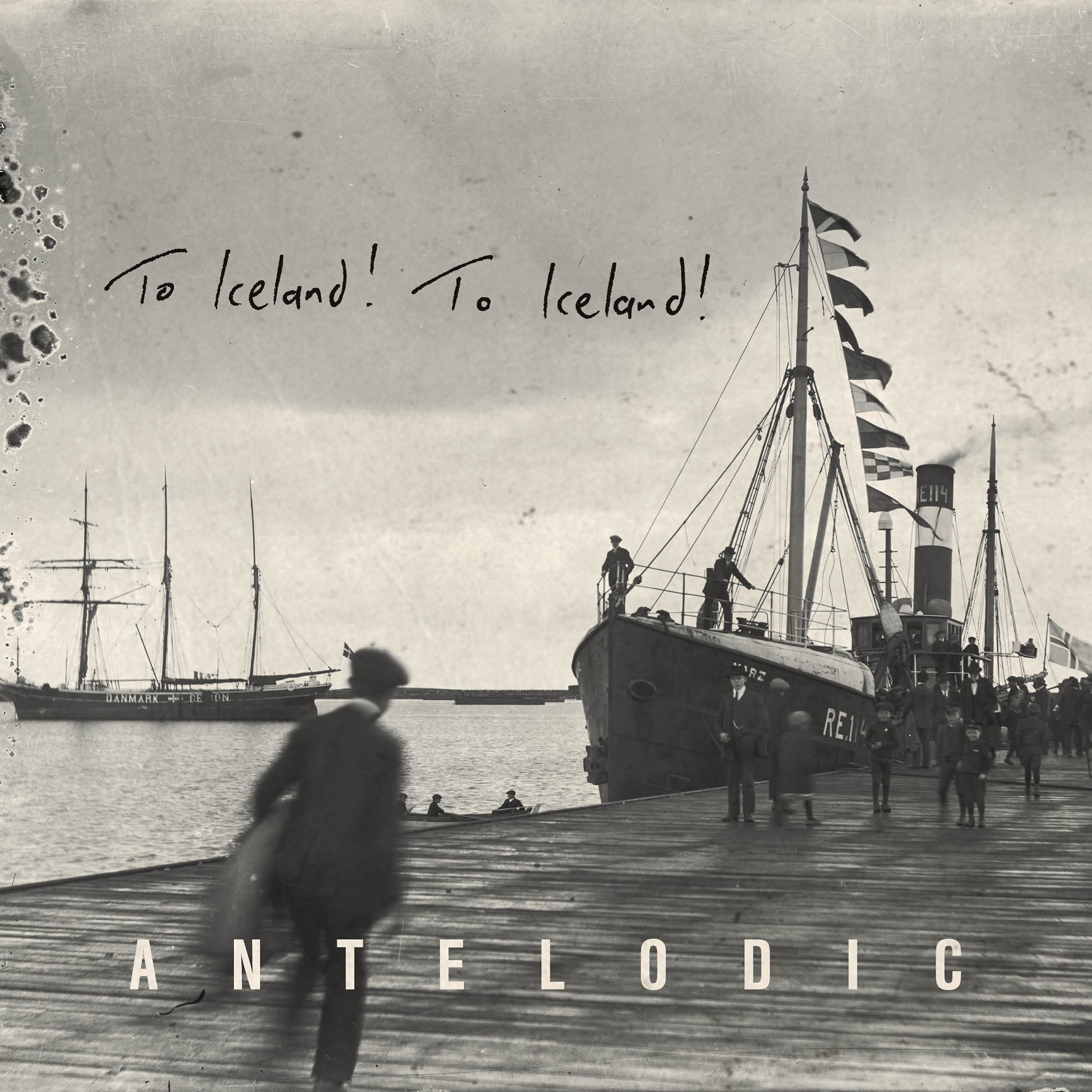 In 2019, guitarist/composer Robbie Melville won the Instrumental Category of the International Songwriters Competition, against 19,000 others, judged by none other than Tom Waits.
In April 2021, Melbourne-based trio Antelodic (led by Melville) celebrate the release of their second album, 'To Iceland! To Iceland!' (ABC Jazz) with a national tour, joined by drummer Ronny Ferella's Spartacus Collective.
Location
Johnston St Jazz
81 Johnston Street, Annandale NSW 2038
Contact Details