Somatic Systems: BMC & Movement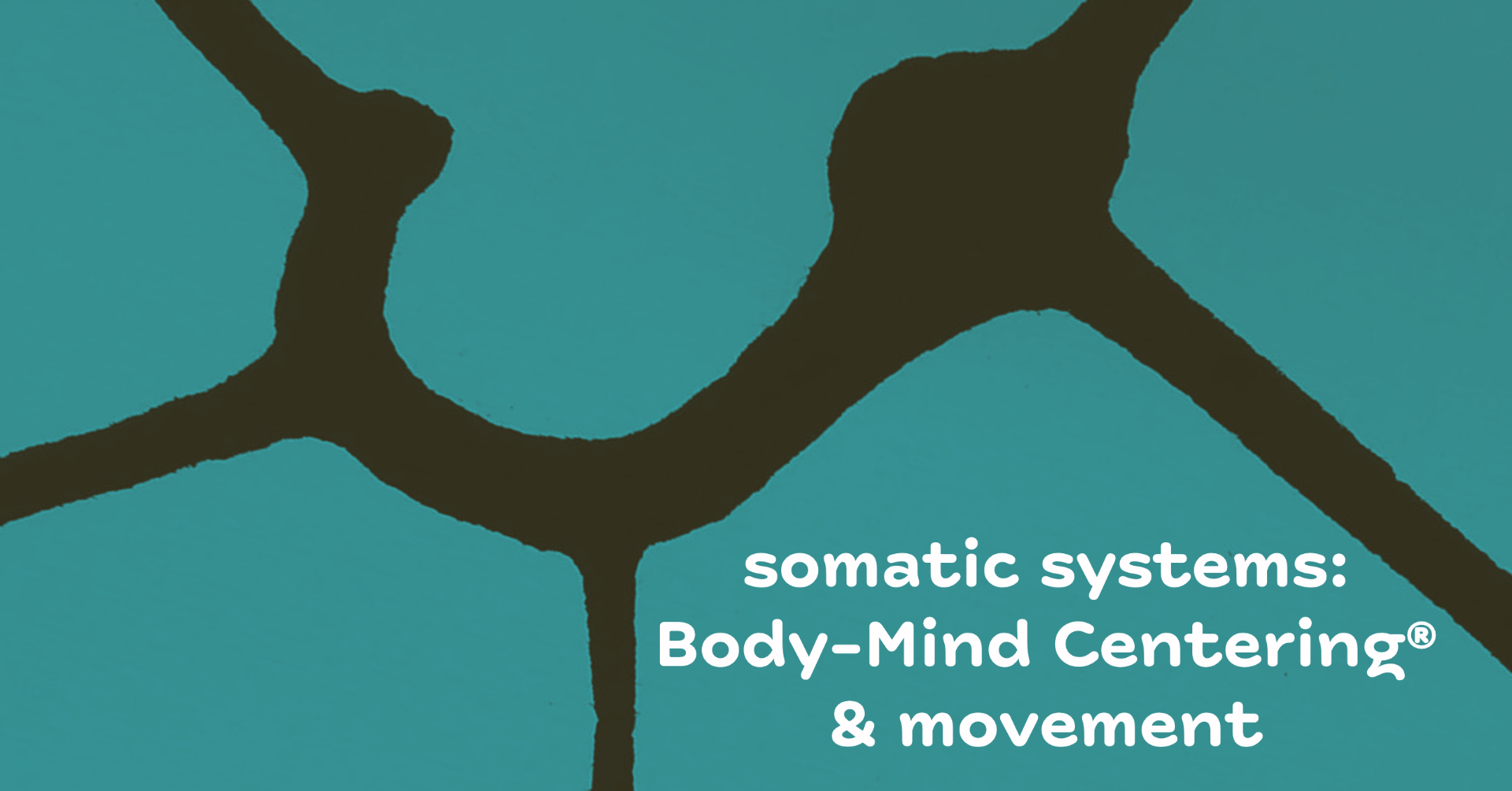 This 8-week series introduces the different body systems as a ground for somatic movement and dance. Immerse in the body systems – fluid, organ, endocrine, muscle, ligament, fascia, skeletal, nervous – through guided movement, improvisation, writing and drawing. Based in a Body-Mind Centering® approach to embodiment and movement.
Tuesdays 10-11am, 27 April - 22 June (no class 18 May)
Sliding scale fees- pay what suits your situation.
More info kimsargentwishart.com.
Location
Online event access details will be provided by the event organiser

Contact Details