Downtown! The Mod Musical (SOLD OUT)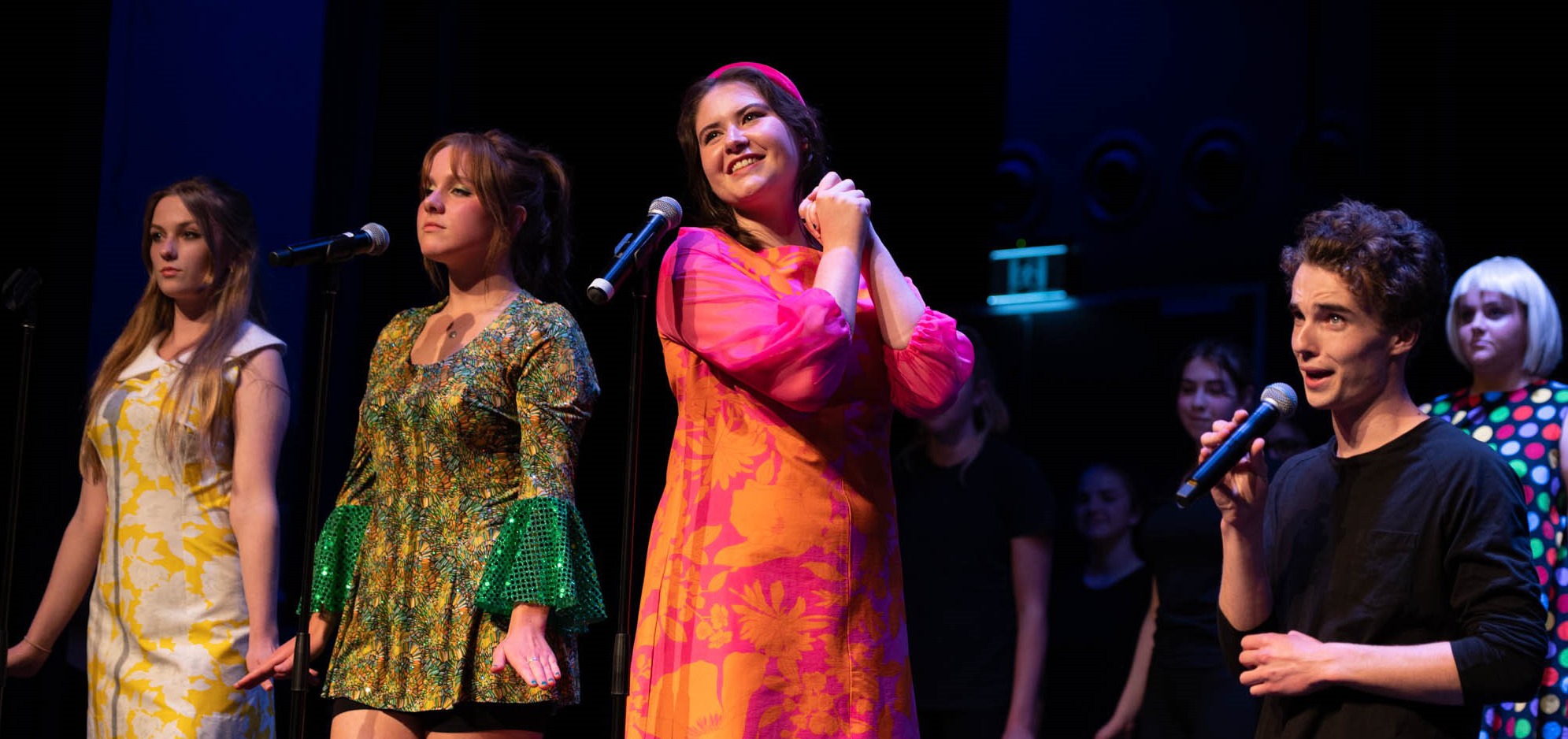 A dazzling celebration of the '60s featuring the biggest hits from the divas of the decade, 'Downtown!' is packed with songs, dance, nostalgia and fun. The show tells the story of six women as they try to follow life advice from a women's magazine, which of course can be problematic...

Join us on a fast-paced, brightly-coloured tour of the social mores of the time and dive into the infectious and soulful pop anthems and ballads that defined the swinging '60s!
Location
Chevalier College Performing Arts Centre
11 Charlotte Street, Burradoo NSW 2576
Contact Details