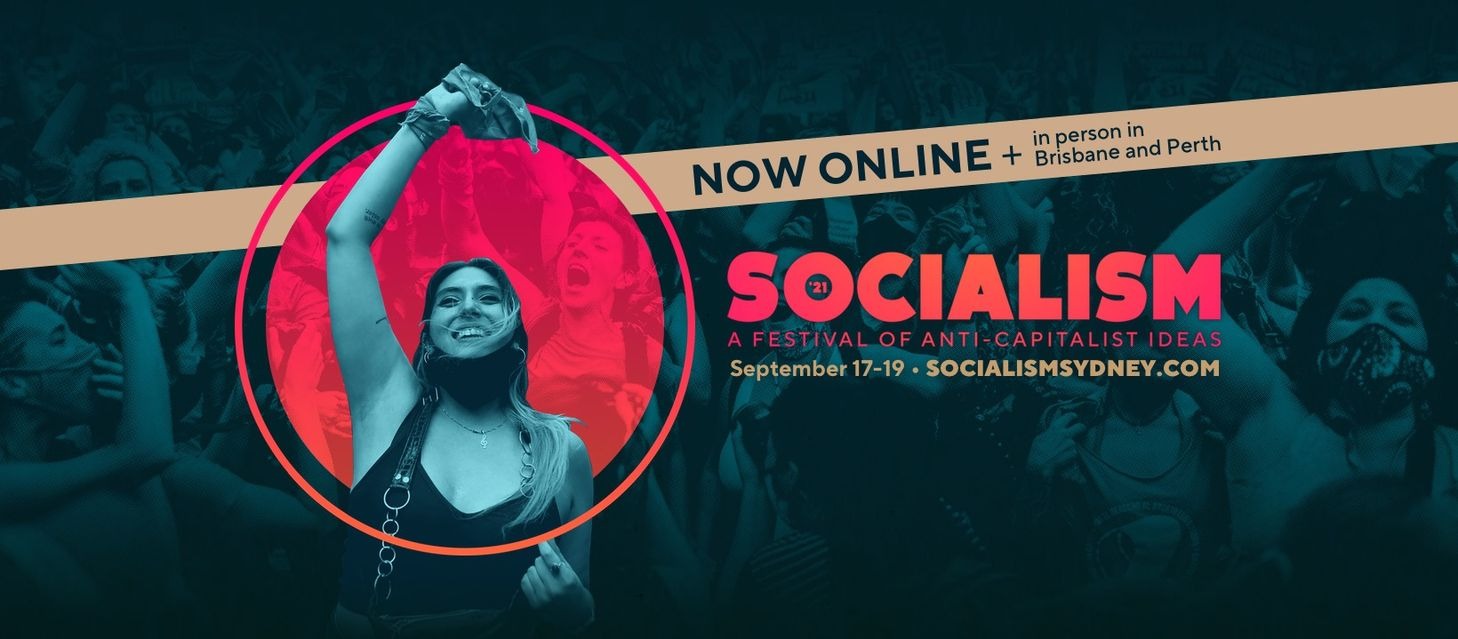 Socialism 2021 is a festival of anti-capitalist ideas being held on 17th-19th September online, and in Brisbane and Perth.

Your Socialism 2021 ticket will allow you to attend the in-person event in the city of your choice, or online.

The Socialism Conference brings together hundreds of people who want to understand the world in order to change it and provides a much needed forum to discuss socialist ideas, radical history and key questions in left-wing politics.
Location
Visit the website for more details: https://www.socialismsydney.com/about

Contact Details