Positive Behaviour Support (PBS): 3-day workshop (VIC 2021) (CANCELLED)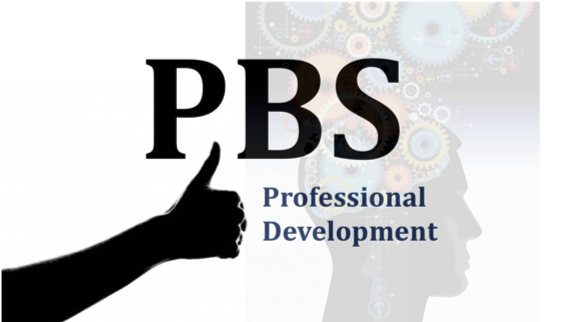 Overview
This event is to be held in Melbourne, Victoria.
It is pitched at PBS practitioners, team leaders, and allied health practitioners.
For successful PBS to occur, senior practitioners need the skills to conduct a comprehensive functional behaviour assessment and develop data-based PBS plans with the primary goal of improving the quality of life of individuals who present with challenging behaviours / behaviours of concern.
This training is for people working in disability, and is relevant to many disability types such as autism (ASD), intellectual disability (ID), and acquired brain injury (ABI).
The presenters have extensive clinical experience working in both educational and community settings
Topics:
Functional behaviour assessment

Functional analysis

Environmental strategies

Responsive strategies

Maintenance and generalisation

Evaluating interventions

PBS written plans

PBS as a collaborative approach

Crisis management, risk management

Restrictive practices are discussed, but are not a focus of the workshop.
Key learning objectives
1. Understand the objectives of PBS as a treatment/service approach
2. Understand the key assessment approaches
3. Understand how formulation and treatment/intervention approaches are conducted
Assumed background knowledge and experience of attendees
Intermediate: Attendees will have a working knowledge of applied behaviour analysis (ABA) and positive behaviour support (PBS), and have worked with clients with challenging behaviour / behaviours of concern.
Applications of learning for clinical practice
It is hoped that participants increase their understanding of the ethos of PBS practice when supporting people with a disability and challenging behaviour, and that they develop an increased understanding of techniques to use when assessing clients and delivering behaviour support approaches.

Training duration and modalities
This workshop will take place each day for three successive days, enabling 15 hours CPD.
It will include video-based case examples, interactive dialogue with the presenters, and active learning tasks.
A copy of overheads will be made available on the day.

References - pre reading
Will be emailed to registrants.

Dates and times
Event dates: Wednesday 14th - Friday 16th July 2021; 9:30 AM - 4:30 PM each day.
Please arrive after 9:15am for a 9:30 start.
Limits
There is a maximum of 33 seats/tickets. This number is within Covid-19 spacing restrictions for the venue.
Limits may change quickly and unexpectedly due to Covid-19 requirements.
Once all tickets are sold, registrations cease.
PRESENTERS
Dr Alinka Fisher is a Developmental Educator with 15 years of experience working in PBS with individuals with ASD and acquired brain injury and complex behaviour support needs. Alinka completed her PhD in PBS, during which she developed and trialled the FAB-PBS program. She coordinates and lectures in PBS within the Graduate Certificate in PBS and Bachelor of Developmental Education, Flinders University. She is an active researcher in this field, and a regular presenter at conferences. Alinka is also co-Director of the Association of PBS Australia (APBSA) and Chair of the National Disability and Community Services Network, and provides PBS consultation in the disability sector, including professional development workshops for staff and families.
Dr Glenn Kelly is a Psychologist with more than 20 years of experience in supporting clients, families, and service providers affected by neurobehavioral disorders. He has extensive experience providing behaviour support to assist people to live successfully in their communities. His clinical work involves direct therapeutic approaches with clients, behaviour support interventions for families and support staff, and tertiary advice regarding service development. Glenn is active in research, has published work on behaviour measurement and behaviour support in peer-reviewed journals, and is a regular presenter at national and international workshops and conferences.
Contact Details
Location
CERES
Cnr Roberts & Stewart Streets, Brunswick East Victoria 3057