Anna Smyrk (Vic) / Steve Lennox & The Keepers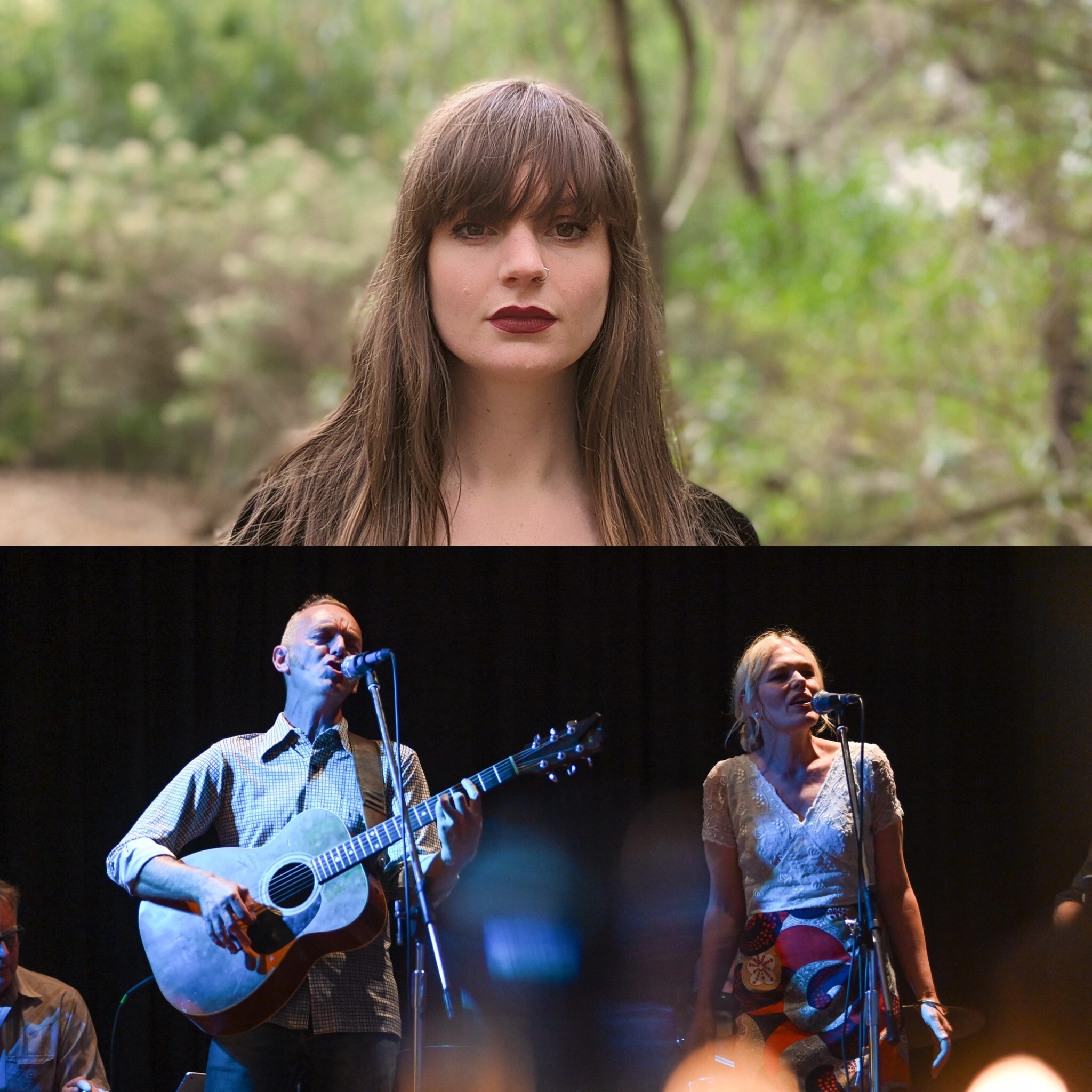 An autumny afternoon of indie folk sounds at the cosy, wonderful Three Brothers Arms. Family friendly, and all of the good food, wine and music you can soak up in just a few hours.
Anna Smyrk brings her trio (violin and bass) to share her new EP full of glorious musical storytelling wrapped in folk-pop songs.

Steve Lennox & The Keepers will be playing their stunning new album 'In the Lighter Dark' - stories inspired by Steve's lighthouse-keeping family, wrapped in evocative, melodic songs.
Location
The Three Brothers Arms
40 Venables street , Macclesfield SA 5153