The Great Trentham "ChatFest" 2021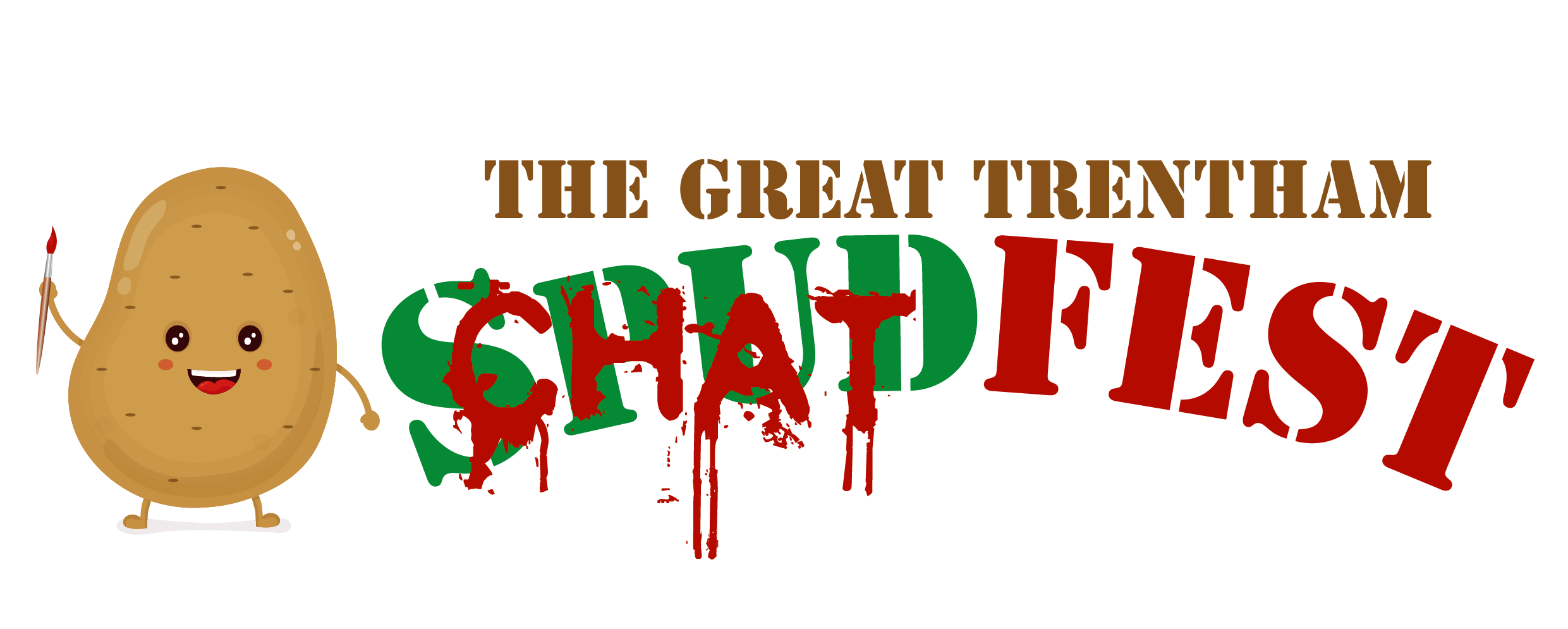 What do you call a Baby Spud? A Chat!
What do you call a Mini Spudfest? "Chat-Fest 2021"

This is a "Low-Carb Spudfest" designed to safely celebrate our sensational spuds & our fabulous farmers gathering (under Covid-rules) to enjoy some food, fun & community.

Buy farm-fresh potatoes, snack on baked spuds, spiral spuds, donuts & chips, taste locally-made international-award-winning potato vodka or enjoy a potato-scone Devonshire Tea on the platform, while being entertained by local musicians.
Location
Trentham Historic Railway Station
12 Victoria Street, Trentham Victoria 3458
Contact Details