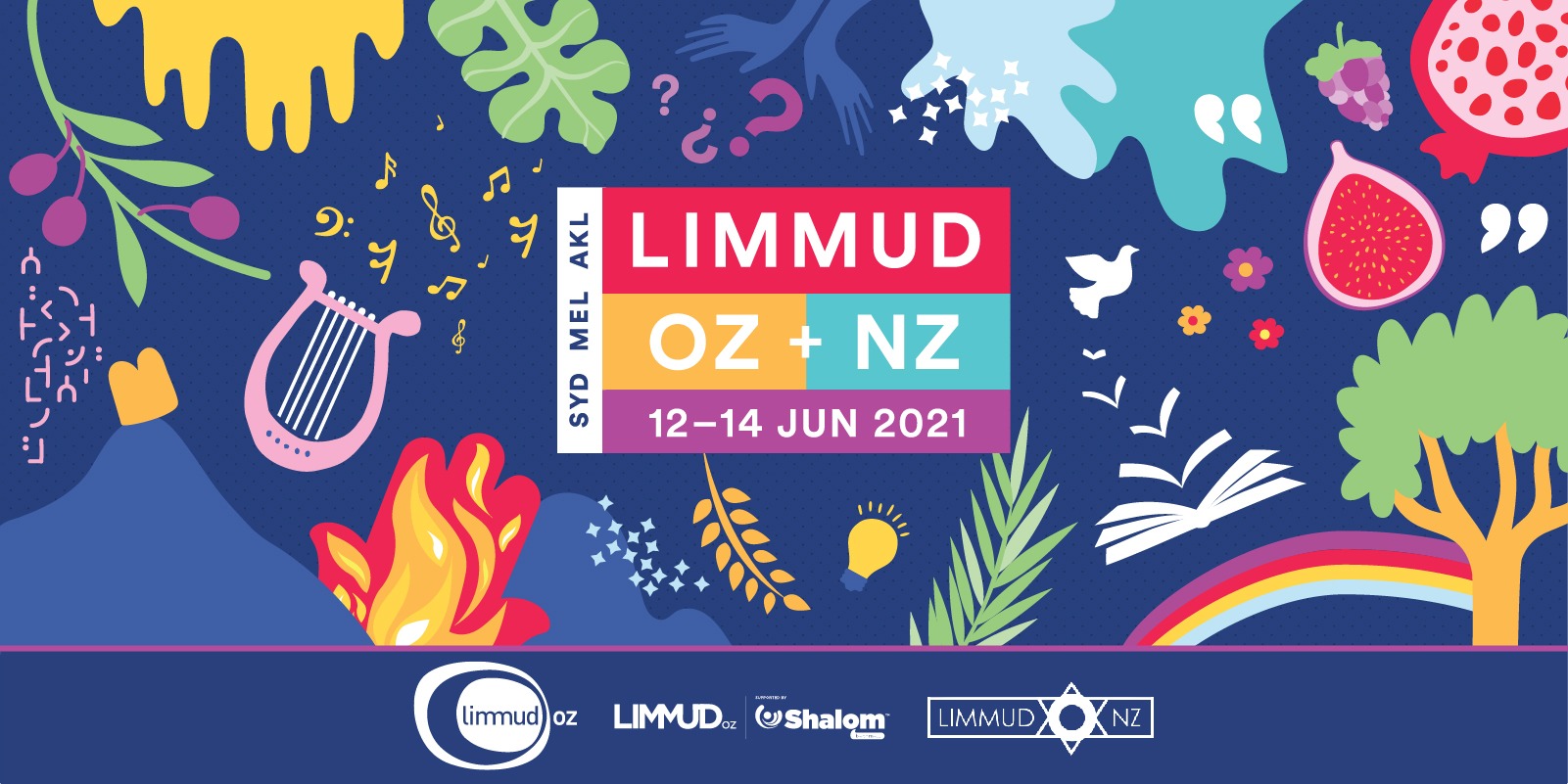 Join us for an immersive festival of Jewish ideas and culture. Wherever you are, LIMMUD OZ + NZ 2021 will take you one step further on your Jewish journey.
This year Limmud Oz Sydney is back in person, with two fantastic venues:
Sunday 13 June | Limmud After Dark | @Moriah College
Monday 14 June | Limmud All Day | @Roundhouse, UNSW
Limmud NZ is also back in person, and will be held at two Auckland venues:
Saturday night 12 June | Limmud LIVE @The Ship, Herne Bay
Sunday 13 June | @Diocesan School for Girls, Epsom
International sessions and a selection of locals will be available through Limmud Online passes, if you prefer learning from the comfort of your couch.
Contact Details
No one will be excluded from Limmud OZ + NZ 2021 for financial reasons. If you are unable to afford a ticket, please contact limmudsydney@gmail.com so that we can facilitate your presence.