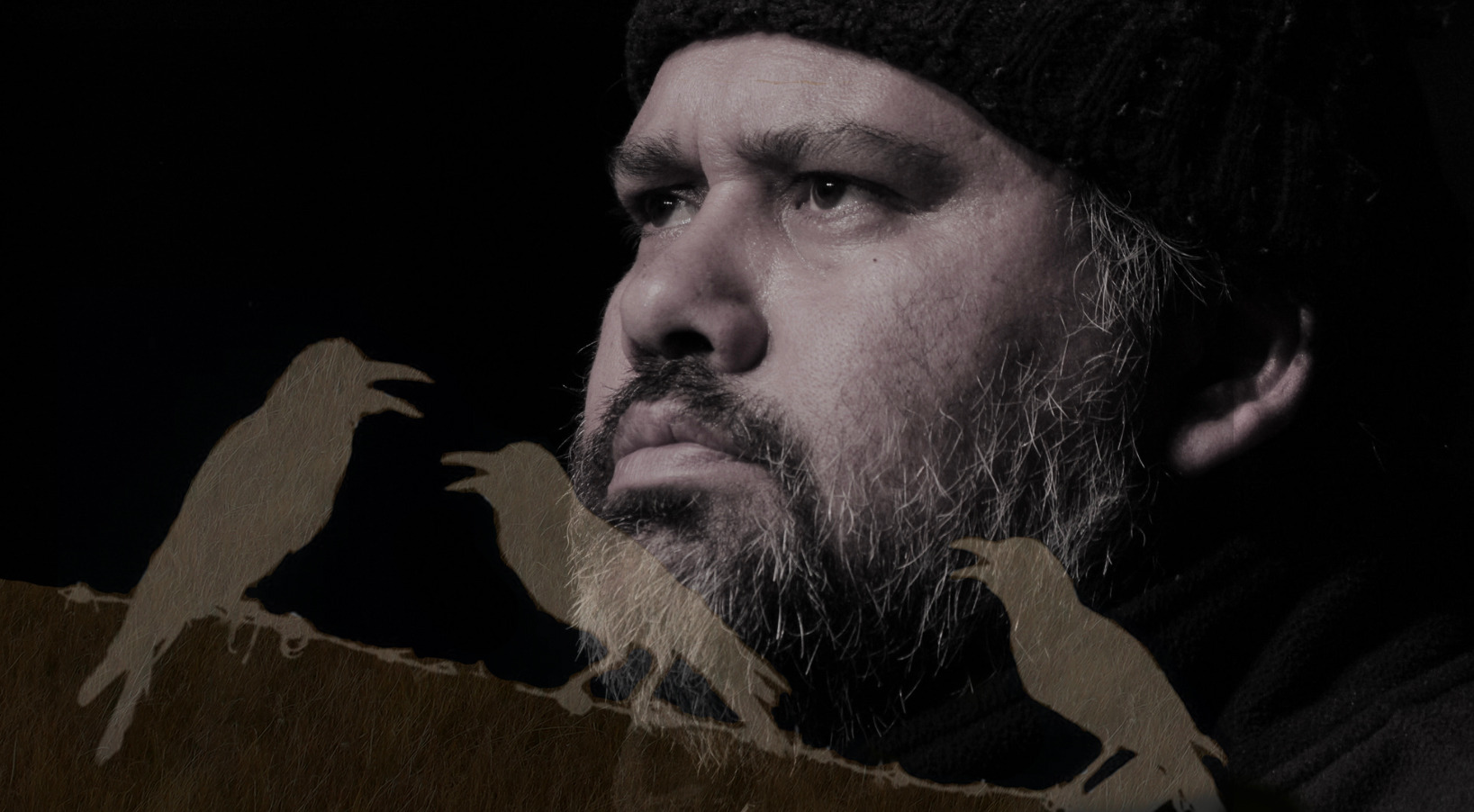 'An Indigenous Trilogy will be a beautiful celebration of culture and peoples across the ages I reckon'
(Uncle Jack Charles, February 2021).
An Indigenous Trilogy is a First Nations led theatrical production, directed, co-produced and written by acclaimed playwright Glenn Shea (Wathaurong/Ngarrindjeri) and will be presented over a three-week, festival-like season at La Mama theatre from November - December 2021.
Comprising of three acts, the play explores issues facing young Indigenous people, family and systemic racism whilst poetically intertwining First Nation Creation Stories, Dreamtime creatures and contemporary dance. Glenn's personal experience working with children within the criminal justice system and his lived experience as a Stolen Generation child have informed this powerful story.
They are incredibly important First Nations stories, and we have undertaken deep community engagement to gain permission and support to share these stories so that young people and future generations have access to their culture.
As a First Nations led production, we seek to employ theatre creatives, performers and engage in an important cultural dialogue with audiences that will positively impact those involved through mentorship opportunities and furthering the careers of emerging artists.
However, we need your help to get the production up and running!
Please donate to make this culturally significant production possible.
Thank you!