Nude Yoga With Rikki - BRISBANE - 4th June 2021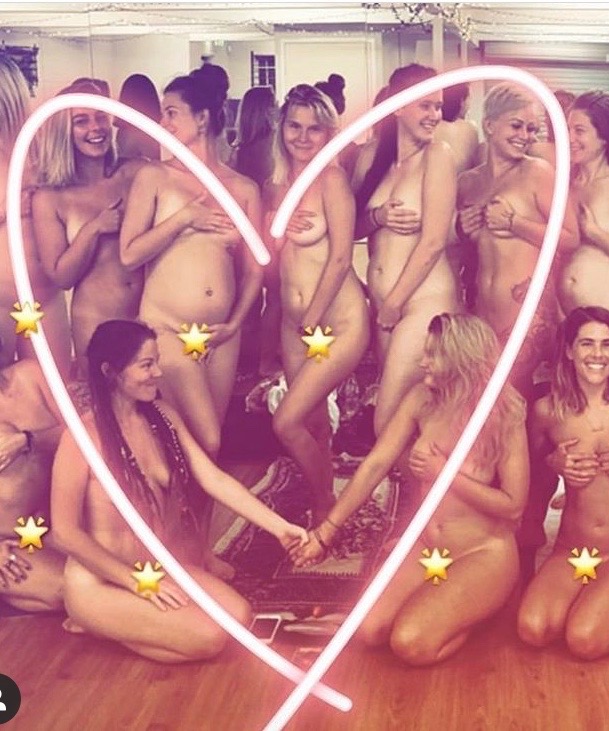 Join Rikki for 3.5 hour immersion in a warm candle lit space (women only).
Rikki is passionate about supporting and guiding women towards a more loving relationship with their bodies and healing non serving beliefs about themselves in a safe and non-judgemental space.
Shed your clothes, limiting beliefs & generations of social conditioning.
Bring a yoga mat, sarong or kimono, water bottle, an open heart and an open mind.
Trained by Rosie Rees. Goddess items available for purchase.
Location
To Be Confirmed
Brisbane Queensland
Contact Details