Teaching the Meter Matters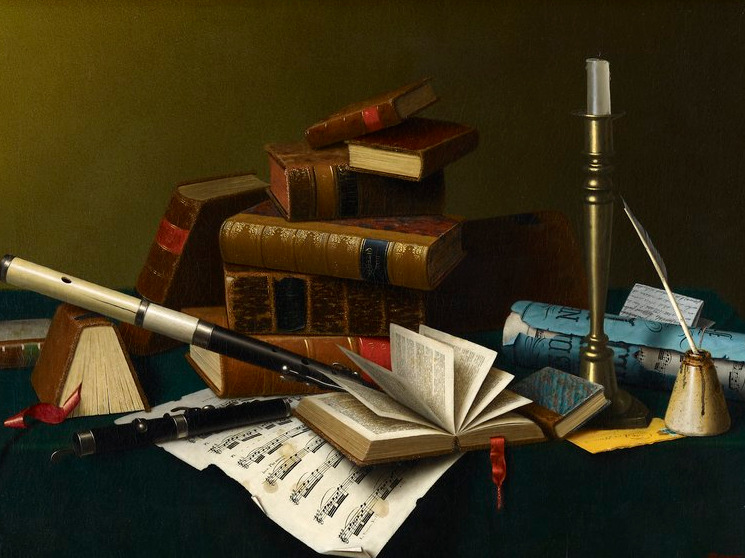 Andrea Calilhanna will share recent research on the meter, discuss how this impacts the pedagogy of meter and demonstrate her broad and flexible three-step process through which to teach the meter. Don't miss out!

Andrea Calilhanna is a PhD candidate at Western Sydney University's MARCS Institute for Brain, Behaviour and Development (Brain Sciences). Andrea has been on the Council of the MTA NSW for over 10 years and has taught music in both the studio and classroom for more than 30 years.
Location
Inala School
Castle Hill Road, Cherrybrook NSW 2126