Books at the Brewery - Meet Scott Ludlam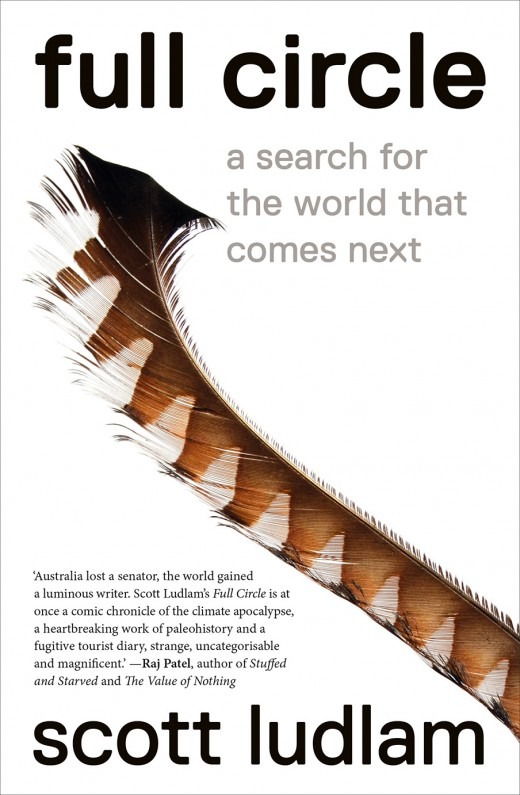 In Full Circle, Ludlam seeks old and new ways to make our systems humane, regenerative and more in tune with nature. He travels the globe to see what happens when ordinary people stand up to corporations and tyrants and finds that we are at a unique moment when billions of tiny actions by individuals and small groups are coalescing into one great movement that could transform history.

Bringing together a wealth of new ideas, Full Circle outlines a new ecological politics.
Location
The Taproom
9 Walker Street, Castlemaine Victoria 3450