A History of Bluegrass - Bluegrass Junction - RESCHEDULED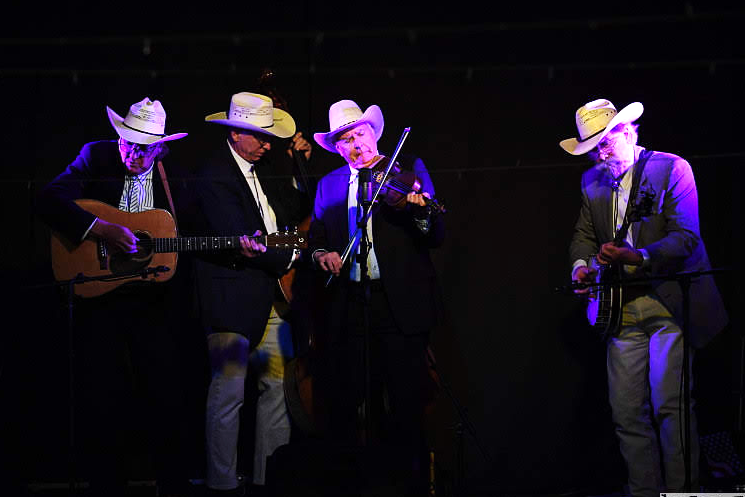 RESCHEDULED TO 21 AUGUST
Trev Warner and Bluegrass Junction have put together a musical tribute to Bluegrass, tracing its history and influence on modern music Bluegrass Junction - Trev Warner (Hall of Fame and Aria winner), Nick Cawthorne, Geoff Bridgeland and Stephen Loss - will take the audience through the history of Bluegrass as only a band so passionately obsessed with the hard-core and high-lonesome of bluegrass could. They have a huge repertoire of bluegrass classics - Bill Monroe, Flatt & Scruggs, The Stanley Brothers, Jimmy Martin, Doyle Lawson, JD Crowe, Jim & Jesse. Bluegrass Junction are bluegrass veterans. They know where the genre comes from. They respect what makes it work. They play with passion because they love it, which is clearly evident on stage, ensuring a good time for all. They will share this love for the genre in this great show, demonstrating how important bluegrass is to so much of today's popular music.
Location
Trinity Sessions
318 Goodwood Road, Clarence Park SA 5034
Contact Details