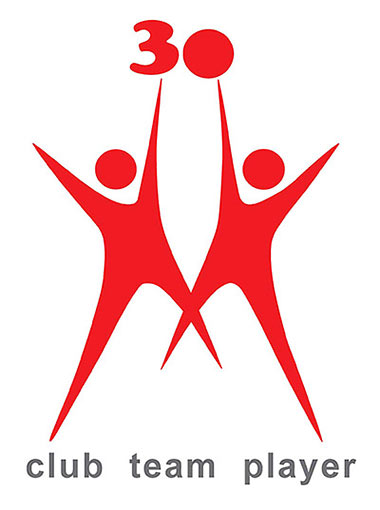 Order your netball uniform for season 2020.
VENUE:
Hampton Hammers
Thomas St. netball courts
Hampton, VIC 3188
Our uniform consists of a red, white and silver dress with black bike shorts worn underneath.
SDNA require players to wear proper runners that support the ankles.
We also have a grey hoodie - which is optional to purchase and wear.
Please note - this site allows you to pay for the uniform on-line and is now open.
It does not allow you to order a particular size, this is done upon collection.
Please bring your Trybooking receipt to the shed (behind the Indoor Courts) at Thomas St to collect your uniform.
For all teams collection will be available from Thomas St on Friday 19th and 26th of February 2021, between 4.00pm and 6.00pm.
Alternatively, if you wish to pay by cheque or cash, don't use this site. Just bring the cheque or cash with you to the above training session and purchase the uniform then.
Queries? Contact Hiliary Hewlett via e:hhnetballclub@gmail.com