WIFT VICTORIA PRESENTS: Shifting the Gaze (7455)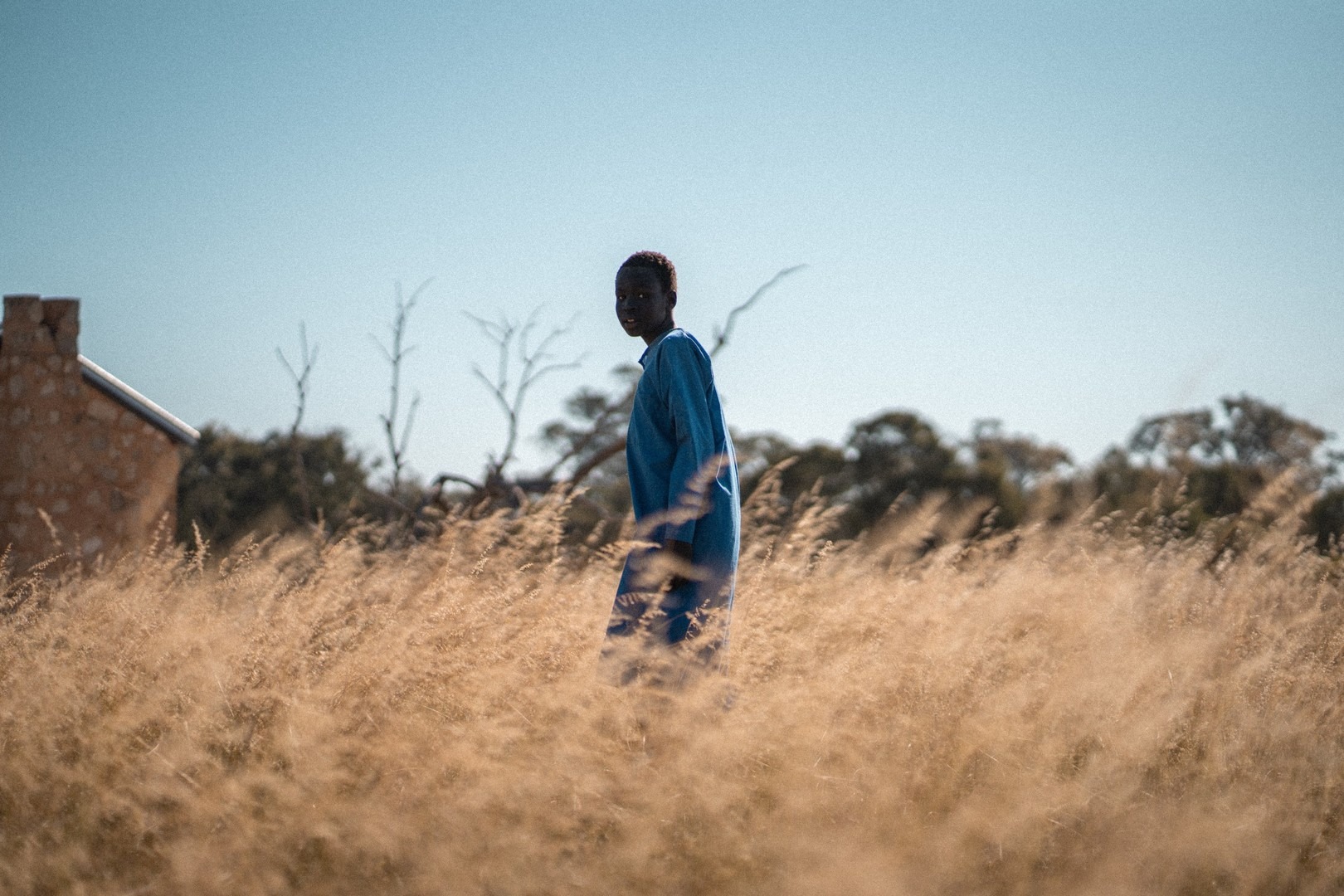 Presented by WIFT Victoria

WIFT Victoria present this fantastic collection of films from women filmmakers. Running the big screen gamut of off-kilter comedy, social justice, documentary and experimental forms, this fine series brings together films from around the country but with a special focus on works from Victoria.

As films are not classified, persons under the age of 15 cannot be admitted. All tickets available online only. No counter sales.
Location
The Astor Theatre
1 Chapel Street, St Kilda vic 3182