POSTPONED Farm Forum #3 - Weed identification and management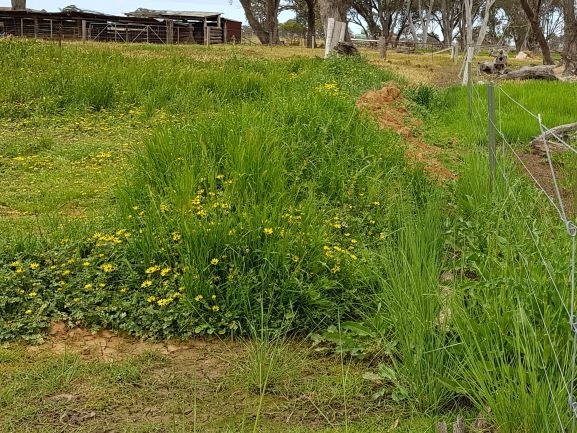 Unfortunately our Farm Forum sessions have been postponed due to the recent Covid lockdown. Please register your name if you are interested in attending and we will contact you once a new date for the sessions have been locked in.

Our final Winter Evening session looks at identifying and managing weeds on your farm. Bring along a photo of a weed you would like identified or a sample of the weed (in a sealed zip lock bag).
Location
Kidstown Munch'n'Crunch Room
7287 Midland Hwy, Mooroopna VIC 3629
Contact Details