presents...
DAVE GRANEY & CLARE MOORE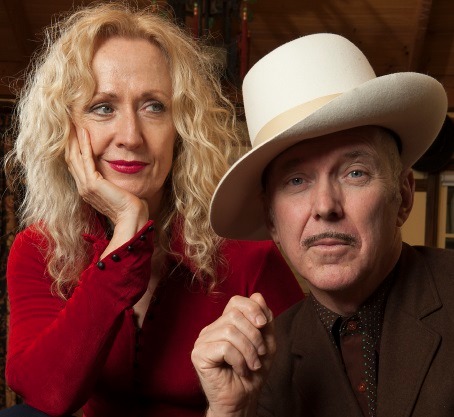 However they choose to play, Dave Graney and Clare Moore bring their story and their songbook which stretches to over 40 albums. Lately, they have been in the studio recording a new album, provisionally titled 'THUS WAGS THE WORLD', as well as issuing three live albums from the vaults in the last twelve months. People have been heard to have heard people say. (Sources close to the couple). "WHO ELSE COULD TAKE YOU THERE?"...come see why at Archies this November!

PLEASE NOTE: It is condition of Archies Creek Hotel that all ticket holders & patrons must be double vaccinated against the Corona Virus upon entry to the venue. As such, proof of vaccination will be required upon entry.

Get directions