Sorrento Room
Now Were Swingin - Tom Burlinson & Big BAnd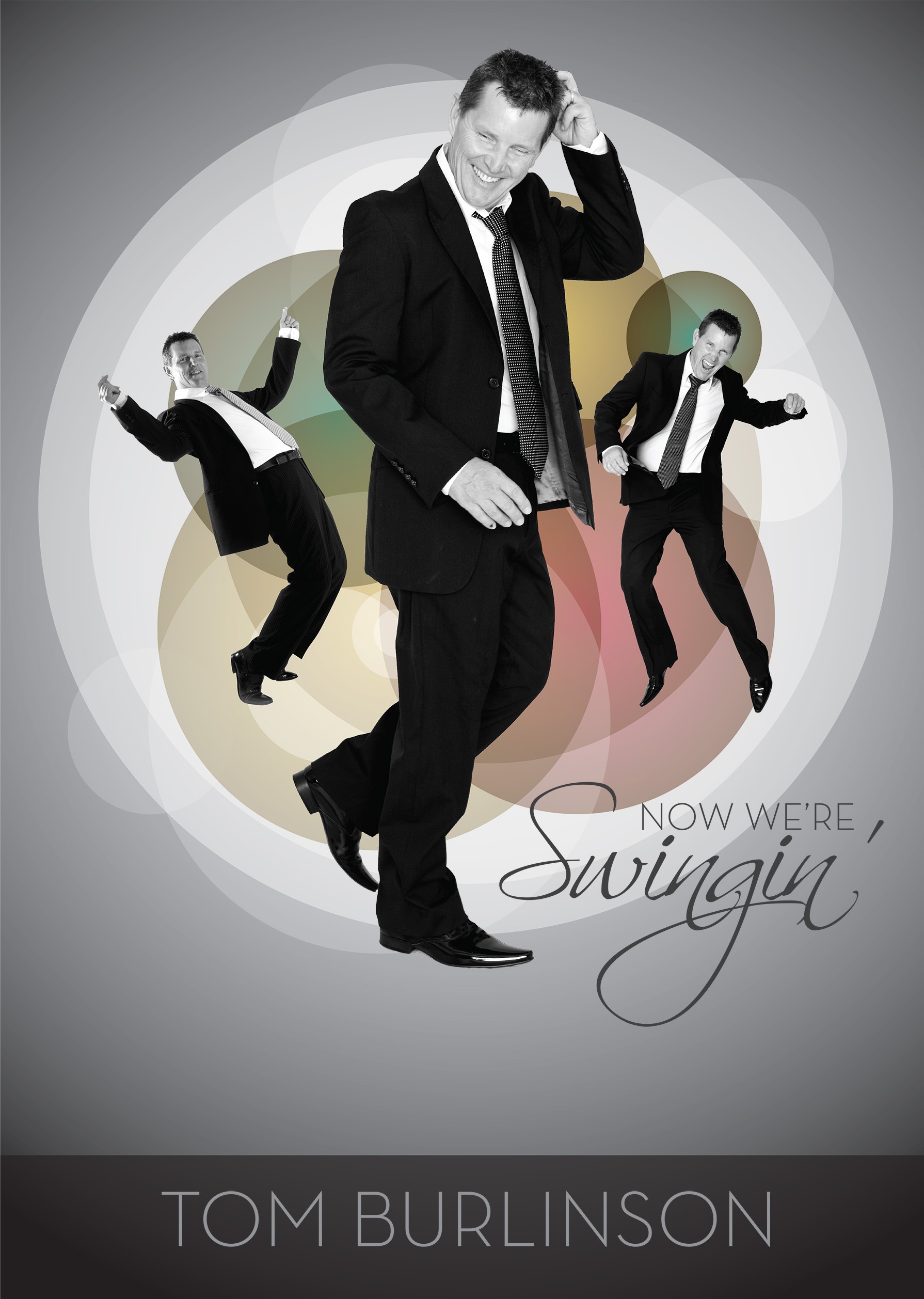 Presenting Australian star of screen and stage, Tom Burlinson, in his latest
musical production, NOW WE'RE SWINGIN' - a sensational, swinging salute
to the masters of the genre. A montage of swing classics by Tony Bennett, Sammy Davis Jr,
Nat King Cole, Dean Martin, Bobby Darin and Frank Sinatra, through to the songs
made famous by supercool swingers of the current era - Harry Connick Jr,
Michael Bublé and Robbie Williams.
"This music is, to a degree, timeless," says Tom. "A lot of the songs in the show
were written for musicals produced in the 20s, 30s and 40s. They have intelligent
lyrics and melodic structure, and that"s why they"ve become classics of the genre."
Tom"s show includes the greatest songs from the era of swing, and the ones
for which the individual singers became best known.
"I have included classics from Tony Bennett, who has fantastic pipes and
was Sinatra"s favourite singer; Nat King Cole, who was smooth and jazzy;
the multi-talented, high-energy Sammy Davis Jr, Dean Martin, who was
the epitome of cool, and Bobby Darin who also had some big hits.
OFFER 1 Dinner & Show - $105 two course dinner & show
OFFER 2 Show Only - $66 Limited tickets but you can still enjoy a meal down stairs by booking our A La Carte restaurant prior to the show.
Desserts are always on offer to purchase on the night at the concert
Concert is performed upstairs in the Sorrento Room @ Centro CBD
please note that unfortunately at this stage there is no disable access or lift
Doors open 6.30pm Dining starts 7.15pm Show time 8pm
Booking Fees Apply