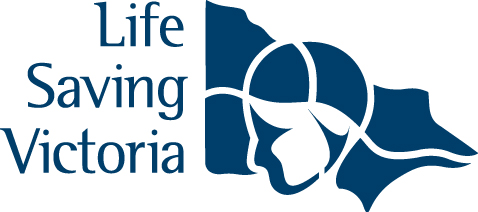 Announcing Life Saving Victoria's third

Industry Professional Development Masterclass

series for 2021
Masterclass: Creating a Culture of High Performing Leaders in Uncertain Times
Facilitator: Gavin Mahony - Leading Teams Partner
Date: Tuesday 10th August 2021
Time: 1pm - 2:30pm via Zoom
Please note: While we are disappointed that we cannot hold this event in person, the health and safety of our staff and guests remains the priority. We explored alternative options and reviewed the risks of each of these. After much consideration, delivering an online session was deemed the safest and most appropriate way of proceeding.
Session Overview
Developed specifically for our Industries' decision makers!
2021 has continued to throw challenges our way and test our resolve. Under pressure our culture and leadership is put to the test. Everyone is looking to us to see how we will react. There are no tests for leadership, but everything you do is a test.
In this session we will discover what it takes to create a high performing team under pressure.
We will explore:
How to connect a team to its purpose

The value of investing in relationships

Understand how behavior drives performance

The importance of engaging in feedback
This masterclass is designed to challenge your thinking and provide you with practical actions that you can take back to your team to help it improve.
About Gavin
Gavin is a facilitator and consultant professional specialising in high performing teams, leadership, planning and people management.
As a facilitator and manager Gavin assists private, government and community organisations to reach both their potential and organisational objectives.
Gav comes to us with a wealth of Industry leadership knowledge and lived experience. His history reflects:
✅ Current Partner and Facilitator, Leading Teams
✅ Football Development Manager, AFL
✅ Club Manager, Genesis Fitness Clubs
✅ Marketing Team Manager, FC Union Berlin
✅ Coaching Resource Consultant, Netball Australia
✅ Regional Coordinator, Australian Sports Commission
✅ General Manager, AFL London
✅ Sport & Recreation Manager, Anyinginyi Health Aboriginal Corporation
Session Registration
Individual registration: $50
Please note: Places are limited for this session.