StarTime Fun Physics Years 3-6 Thursday 8 July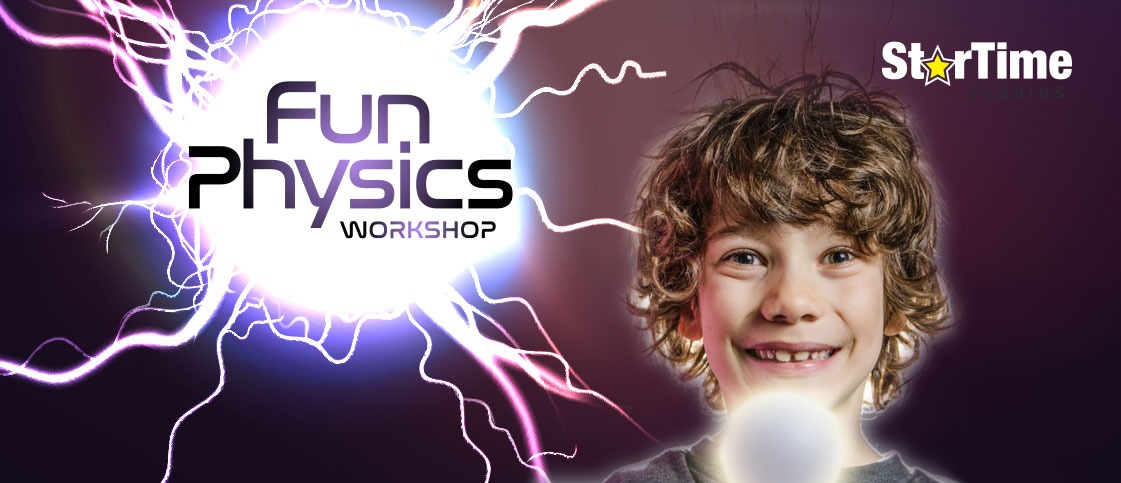 StarTime's Fun Physics workshop is designed to take everyday items and transform them into magical objects creating gravity, friction, static electricity, kinetic energy, force, motion and magnetism. Participants will engage in scientific play to discover how these elements in our world interact.

Popsicle sticks will make catapults for our "catapult wars," Participants will create rockets powered by carbon dioxide. Magnets will be used to discover what everyday metals attract to each other.
Location
Ascham School (Fiona)
188 New South Head Road, (Entry via New South Head Road gates from 8:30am), Edgecliff NSW 2027
Contact Details