Good food good mood with Joel Feren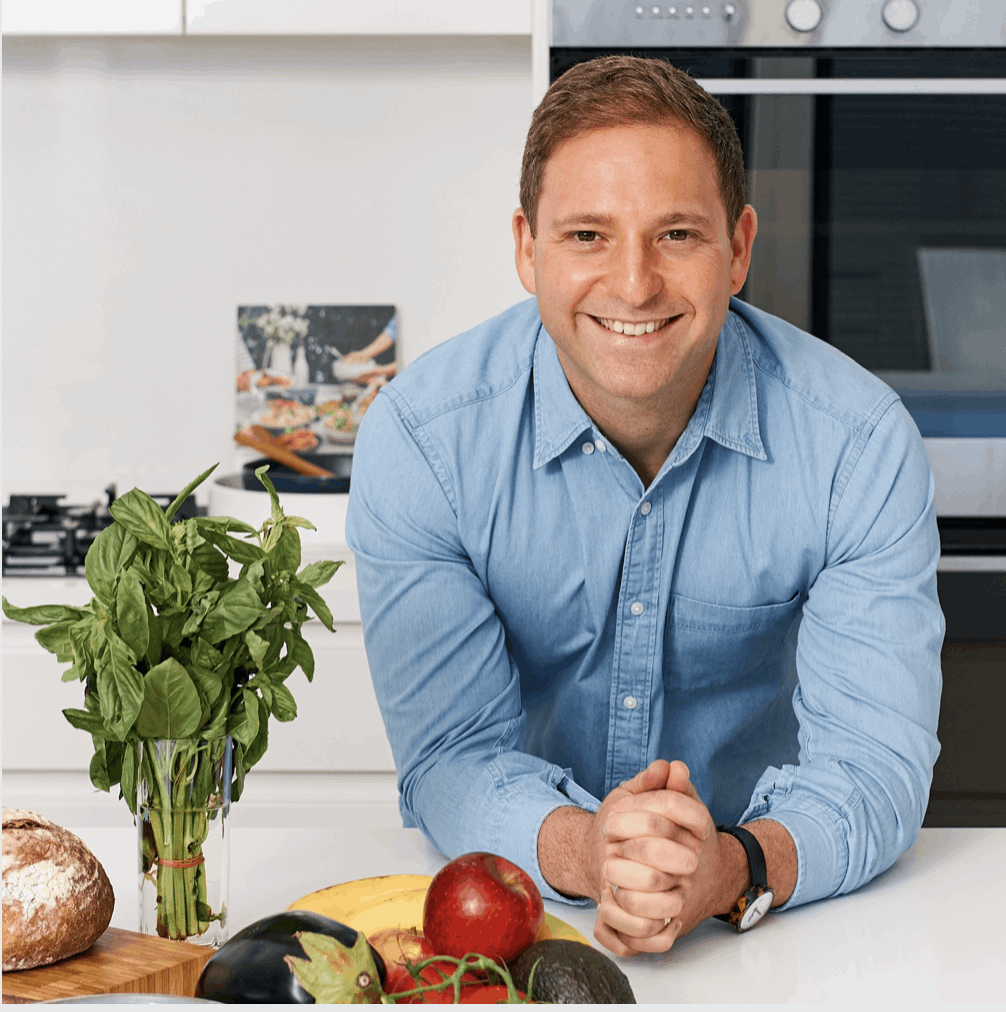 The Good Food Good Mood presentation aims to demonstrate the relationship between good nutrition and good mental well-being, highlighting the fact that consuming a nutritious and balanced diet does not have to be time consuming or difficult. The night will include a presentation from Joel with question and answer time from the audience.

A link to the event will be sent to you on the day.

This event is part of a joint local government initiative.
Contact Details