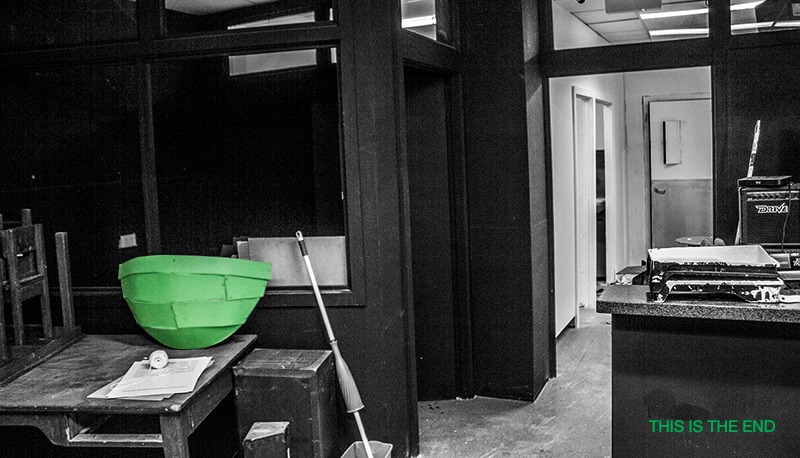 And so it is, with many mixed emotions that we are announcing the end of our time here in Fitzroy North.
The Motley Bauhaus is moving on. So we've gathered a few musicians, we're cooking a few mini pizzas, putting on a bit of a bar tab ( get there early if you want in on that) and providing for some much needed kicking up of heals. There is much to celebrate, and plenty to commiserate. For both I say… let's dance!
and yes… we are moving. We have so enjoyed our time in this quirky, intimate little ex vet that we have called home these past few years but like the proverbial fish out of water we have outgrown our little bowl and so have found something a little… grander.
but before we talk about the new space it is time to say our final goodbyes to this little gem, our happy North Fitzroy home. Come and join us for the party to end all Motley's before saying hello to the new one.
The Motley is dead. Long live the Motley.
Let the party begin.
Location
The Motley Bauhaus
102 Scotchmer Street, Fitzroy North Victoria 3068
Contact Details