z 2021/06 Ferrari Drive & Breakfast at Wollombi


Sunday 27 June 2021
Sorry, due to Covid restrictions this event is postponed until further notice.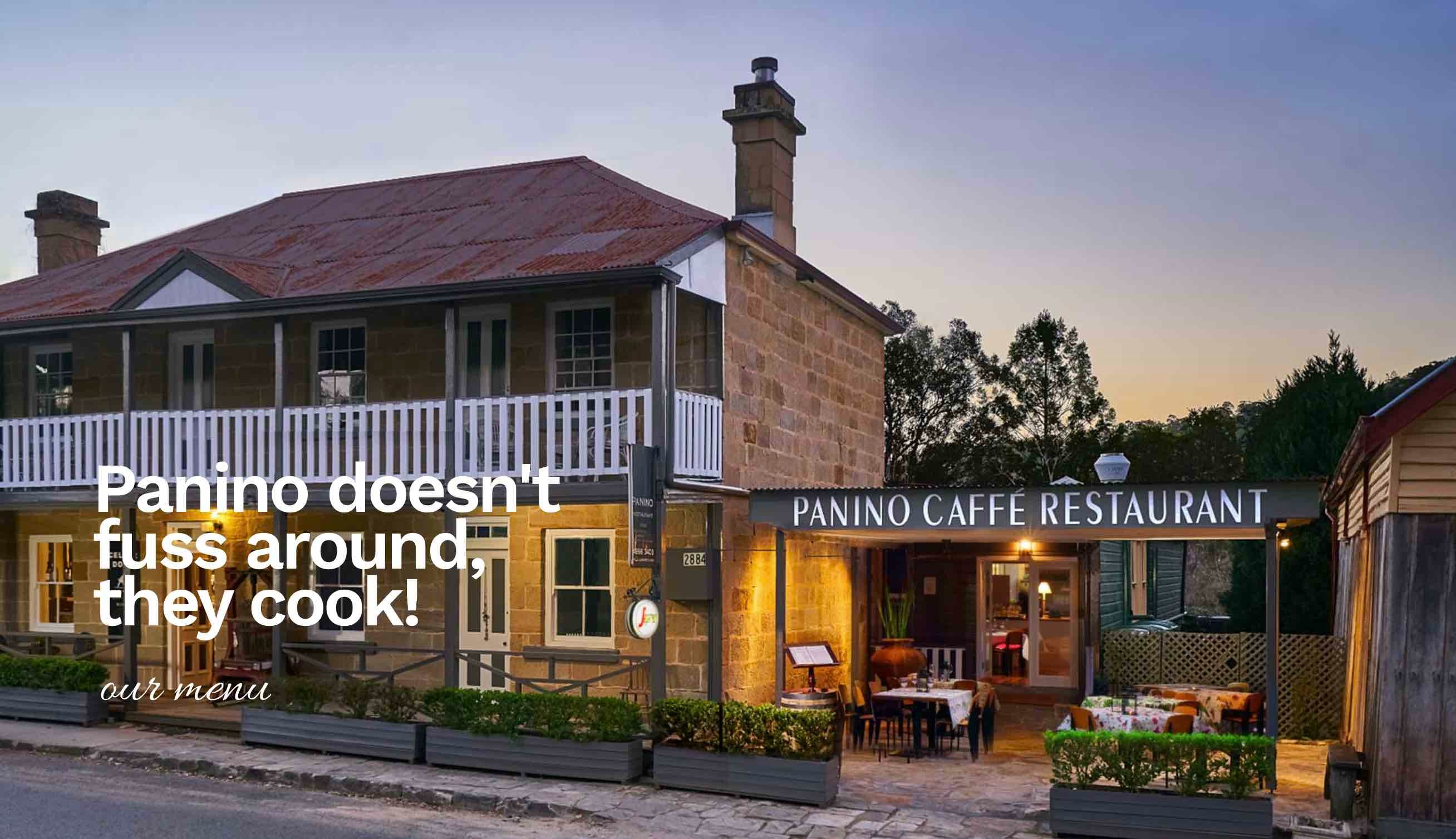 Date: Sunday 27 June 2021
Meet: 7.44am at the Cowan Rest Area, Truck Stop, Cowan for 8.01am departure
Destination: 9.45am Panino Restaurant Caffe, 2824 Paynes Crossing Road, Wollombi 2325 NSW, for a 10am seating
Price: $38 per person for assisted buffet cooked breakfast (includes muffins, croissants, pastries, coffee, tea). Children $19.
Parking: Negro St, Wollombi, a small lane behind the restaurant (enter via private gate to the rear gardens)
Book it: Register and pay by pressing "Book Now" at the top of this page.

Enjoy an amazing drive north and then breakfast at Panino Restaurant & Caffe in the Historic Town of Wollombi.
The wonderful staff have arranged the rear gardens for a private dining experience for our members (you must book in advance).

This is our starting point at Cowan Rest Area: https://goo.gl/maps/znCbPwbHJMgq3xrs6

This is our destination: https://www.paninorestaurant.com.au/

Hosted by the Ferrari Club Australia.

Contact Details:

Chris Deering 0417 169 008
Terms & Conditions:
Breakfast is pre-paid. Cancellations full credit if advised 5 days prior.

Drivers agree to the Drive Etiquette documented on the Ferrari Club Australia (NSW Division) website: www.fcansw.org/etiquette

Get directions