Transition Bondi : Inner Transition July 2021
"A Part of Our World" Event Launch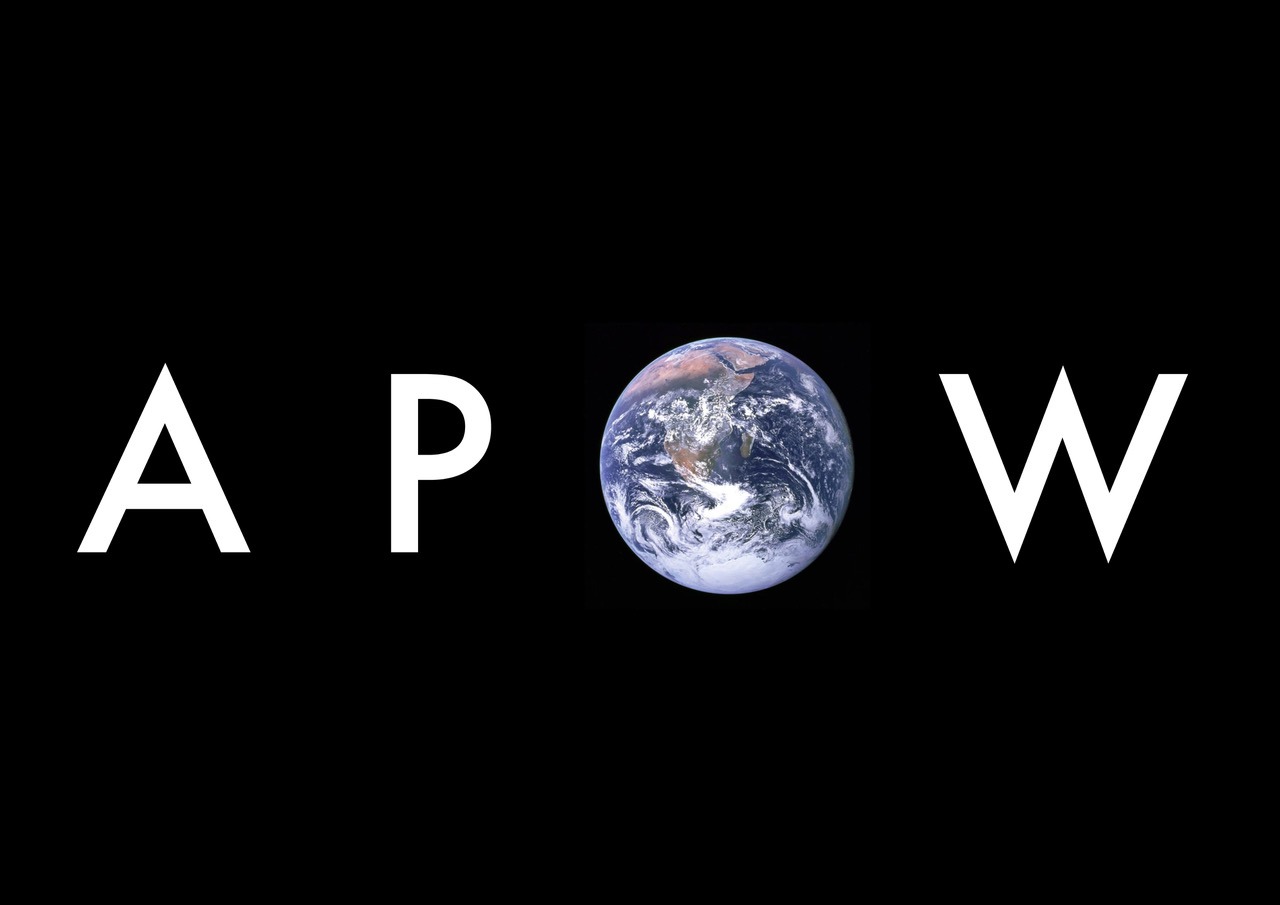 ABOUT THE EVENT

"A PART OF OUR WORLD" EVENT LAUNCH
Transition Bondi invites you to an evening with Sam Coffey who will share his thinking, together with his experience, from being a long term Vipassana meditator (as taught by S.N.Goenka)and environmental activist.

Sam was the co-founder of Blue Bondi Green and is a presenter for Al Gore's "Climate Reality Project". He has been mulling over the connection between meditation and the need for action around the environment, particularly the Climate crisis, for many years.

The result is a new undertaking called "A Part of Our World" or "APOW", which he will be launching this night.

Be prepared to come away with new insights, perspectives and inspiration on your environmental (and life) journey.




"Our psychological, spiritual and physical wellbeing are all interdependent on the wellbeing of one another, including that of other creatures, taking in the whole of our natural world." - Sam Coffey


SESSIONS TIME & DATE
Thursday 5 August 2021 at 6.45pm for 7.00pm start - 9pm
Ticket : APOW was a paid event, because of Covid restriction it has been made into a free Zoom event. Booking is essential.
Venue: Zoom link will be sent out on the date.
Transition Bondi is an initiative of Transition Sydney

Location
Online event access details will be provided by the event organiser