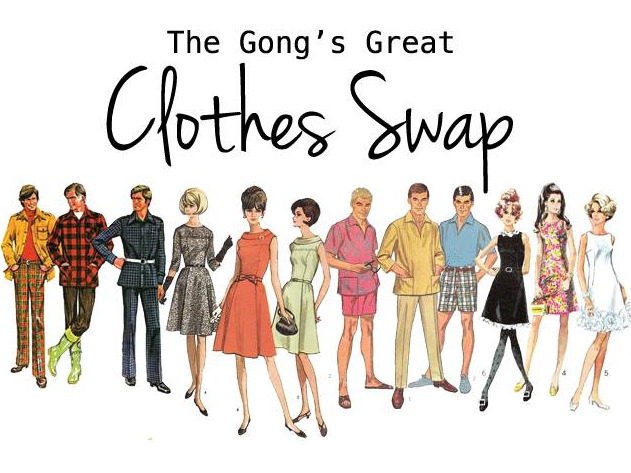 It's been a long time ladies and gentlemen. We all have those clothes waiting for the day.
The new terms with Covid in mind.
20 items. All must be pre dropped.
Check out the FB group The Great Gong. Clothes Swap for details on pre drop locations.
Entry pre paid.
Location
Coledale Community Hall
745 Lawrence Hargrave Dr, Coledale NSW 2515