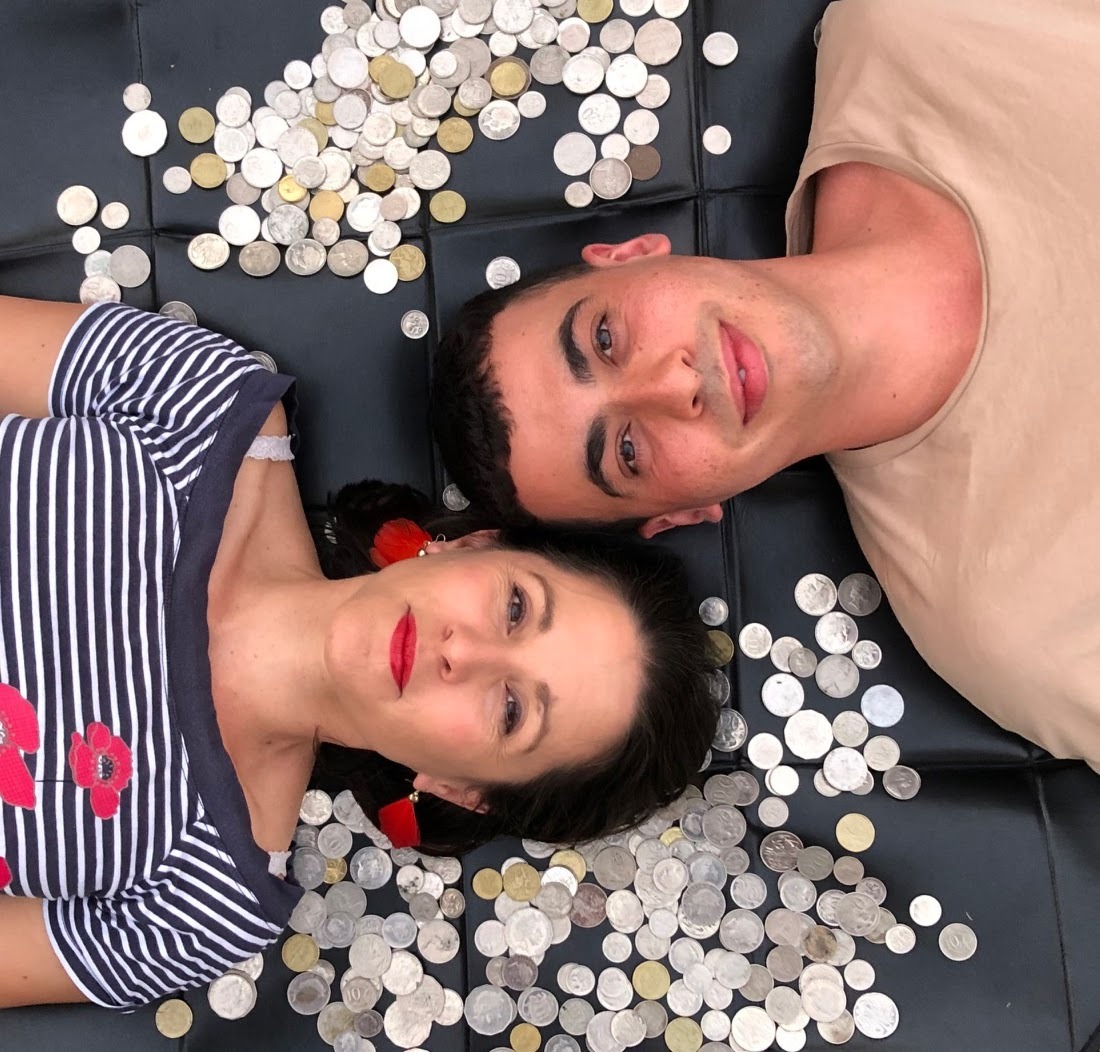 After each performing to jam packed crowds, as part of Melbourne International Comedy Festival 2021, Jaxson Garni and Lucy Best's are reuniting for a Keep The Change, Covid Edition.
Keep The Change is an honest and intimate one hour show about the sometimes crazy, sometimes very ordinary ways that life throws unexpected change at us and how we learn to adapt. Best and Garni have performed Keep The Change in Melbourne and Adelaide and it's now time for them to take to the stage to review the changes brought about by the global pandemic. Which changes will they keep and which will they work to continue to change?
After the 18 months or so we've all head Keep the Change is exactly what we need. Best and Garni have a unique dynamic and really take the audience on a journey with them. The two performers have a wonderful rapport and, despite the apparent differences in their life experiences, their strong connection engages and entertains audiences of all backgrounds (NB – Not a family show).
Reviews - What people have said about Keep The Change:
Very funny show, they worked really well together, would highly recommend. Keep the laughter going
Great show, both Jaxson and Lucy bounce of each other really well and I had a great night
Location
The Motley Bauhaus
102 Scotchmer Street, Fitzroy North Victoria 3068
Contact Details