Victor Harbor High School presents THE WIZARD OF OZ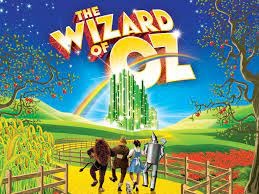 ***The Wizard of Oz has been rescheduled for August 12th until August 15th.***

Victor Harbor High School is proud to present "The Wizard of Oz". Dorothy, a girl from Kansas, and her dog, Toto, are blown by a tornado to the land of Oz. She embarks on an adventure with her friends, following the yellow brick road, to find the Wizard who can return her home and help out her friends too.
Location
Victor Harbor Town Hall
10-12 Coral Street, Victor Harbor SA 5211