MONIQUE DIMATTINA - Rhapsody in Blue and other compositions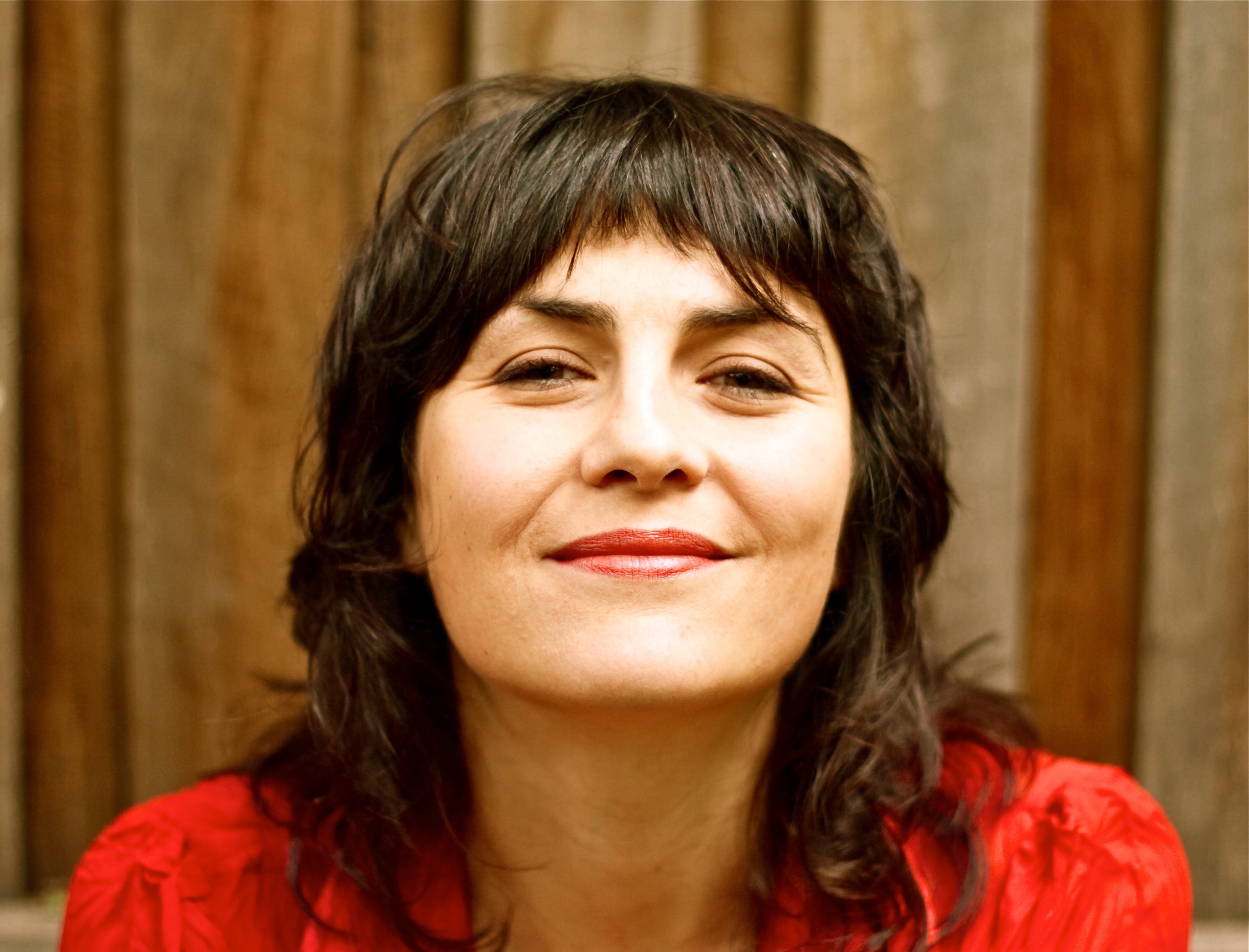 "An astonishing player, songwriter and singer" Music Roots Mag

Acclaimed pianist/composer, singer/songwriter and radio personality Monique diMattina presents a transformative hour of piano power. Hear Monique's new album TIDES and 2020 lockdown tales, followed by the epic iconic Rhapsody in Blue for solo piano. First CONCERTS IN THE CHAPEL event after Covid lockdown!
Location
St Paul's Sheparton Lutheran Church
54 Poplar Ave Shepparton, Shepparton Victoria 3630