An Afternoon with Plato – Education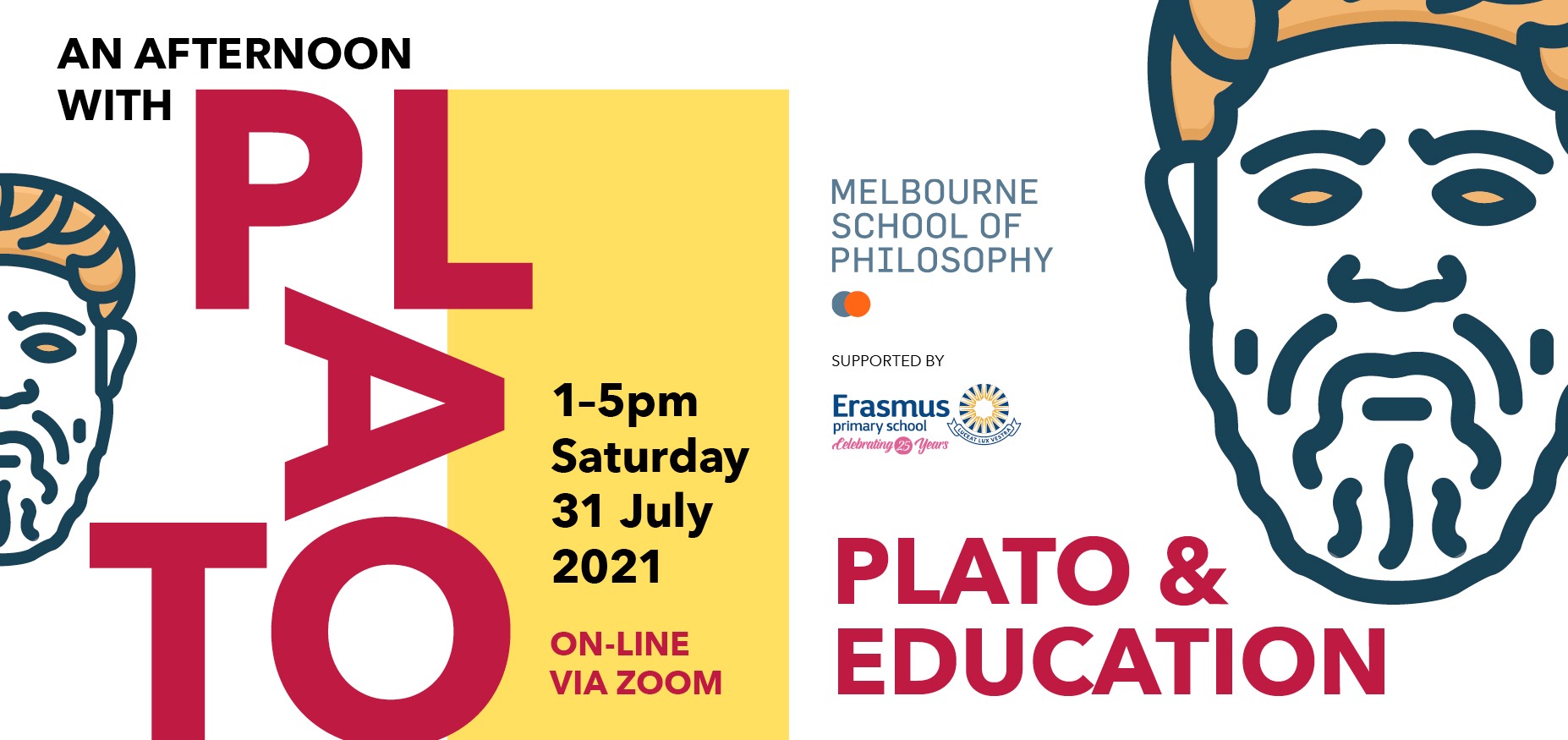 Can education lead to freedom and happiness for the individual and for society? Plato would say most definitely 'Yes!'

Which is better? To be taught what to think? Or to be taught how to think? To cultivate the ego? Or to cultivate truth and virtue within the soul? From childhood through to old age, human beings have the capacity to learn, to enquire, to examine fixed ideas and to grow, all the while leading a cultured and refined life.
Location
Online event access details will be provided by the event organiser