The Substitutes TRUST US WE ROCK '60s Show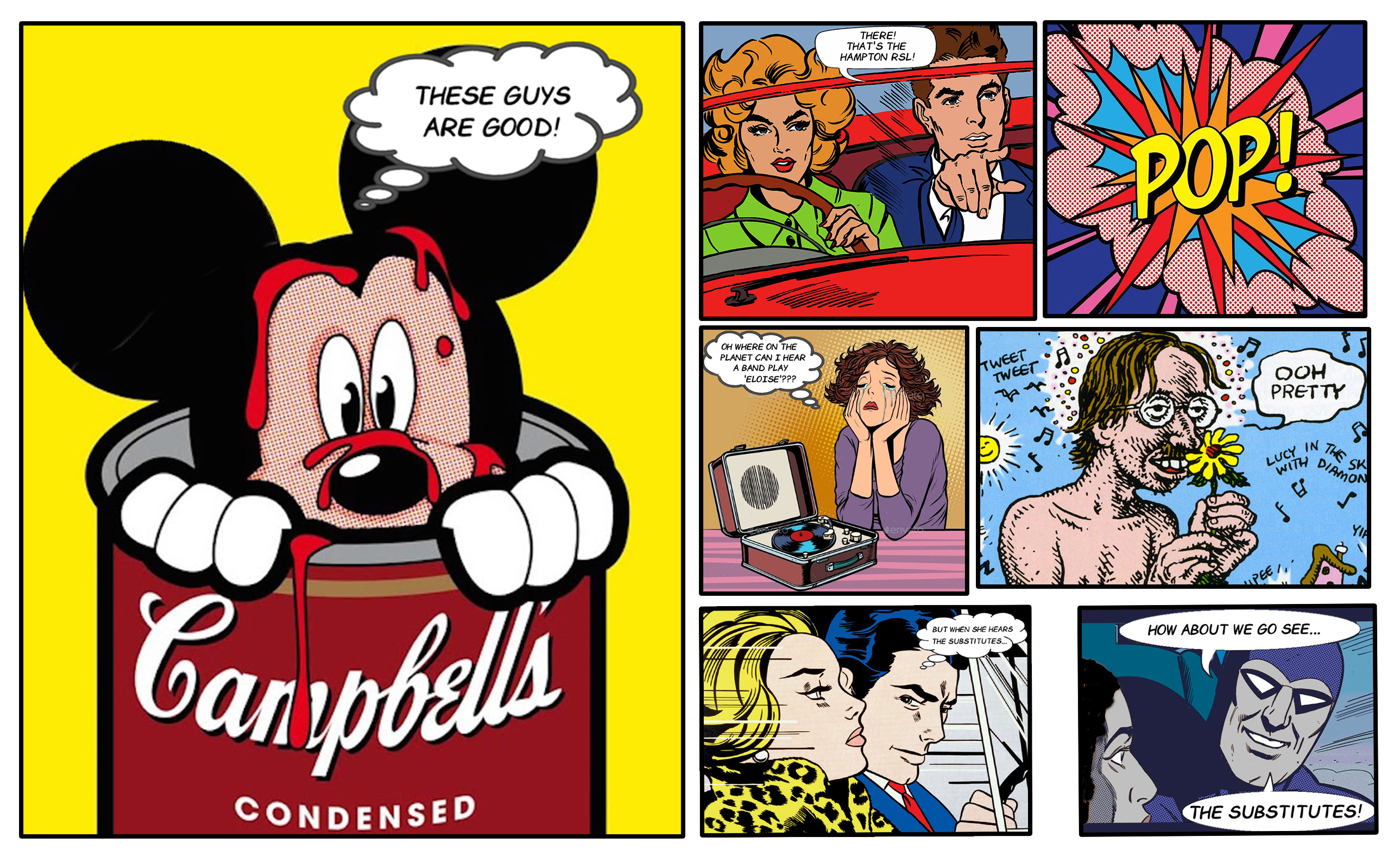 N.B. This is our only public Melbourne gig for July.

The Substitutes are here to celebrate the most explosive, dynamic and exciting period of pop music history, The '60s. Forget the rest, TRUST US. WE ROCK.

We will cover that weird, wonderful and wild music just like the records and we have a bunch of great new songs to present In addition to drawing upon our vast 250 song repertoire.
Location
Hampton RSL
25 Holyrood St, Hampton Victoria 3188
Contact Details