IVAN ARISTEGUIETA: ABOUT THIS MUCH live via Zoom - JULY 24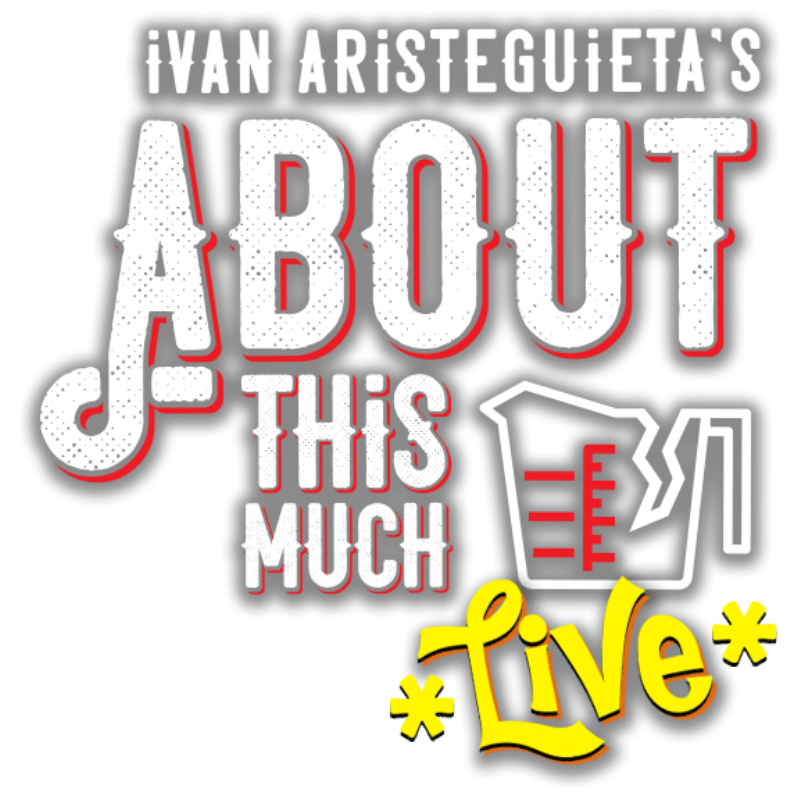 We're back in the kitchen celebrating the one year anniversary of About This Much. And what better way to celebrate than with our very first menu - we're making tapas.
Coming to you LIVE from Ivan's kitchen to yours via Zoom. We will cook amazing dishes, eat, laugh and drink together. You've heard of a sing-along? This is a cook-along. When you've booked we will email you a shopping list so you can buy your ingredients (from your 5km radius).
This show is called:
'SPANISH TAPAS!'
Book to cook now!

[BOOKING BUTTON AT THE TOP RIGHT HAND CORNER OF THIS PAGE]
Location - ONLINE!
Online event access details will be provided by the event organiser

Contact Details