RUNNING UP A DRESS (SOLD OUT)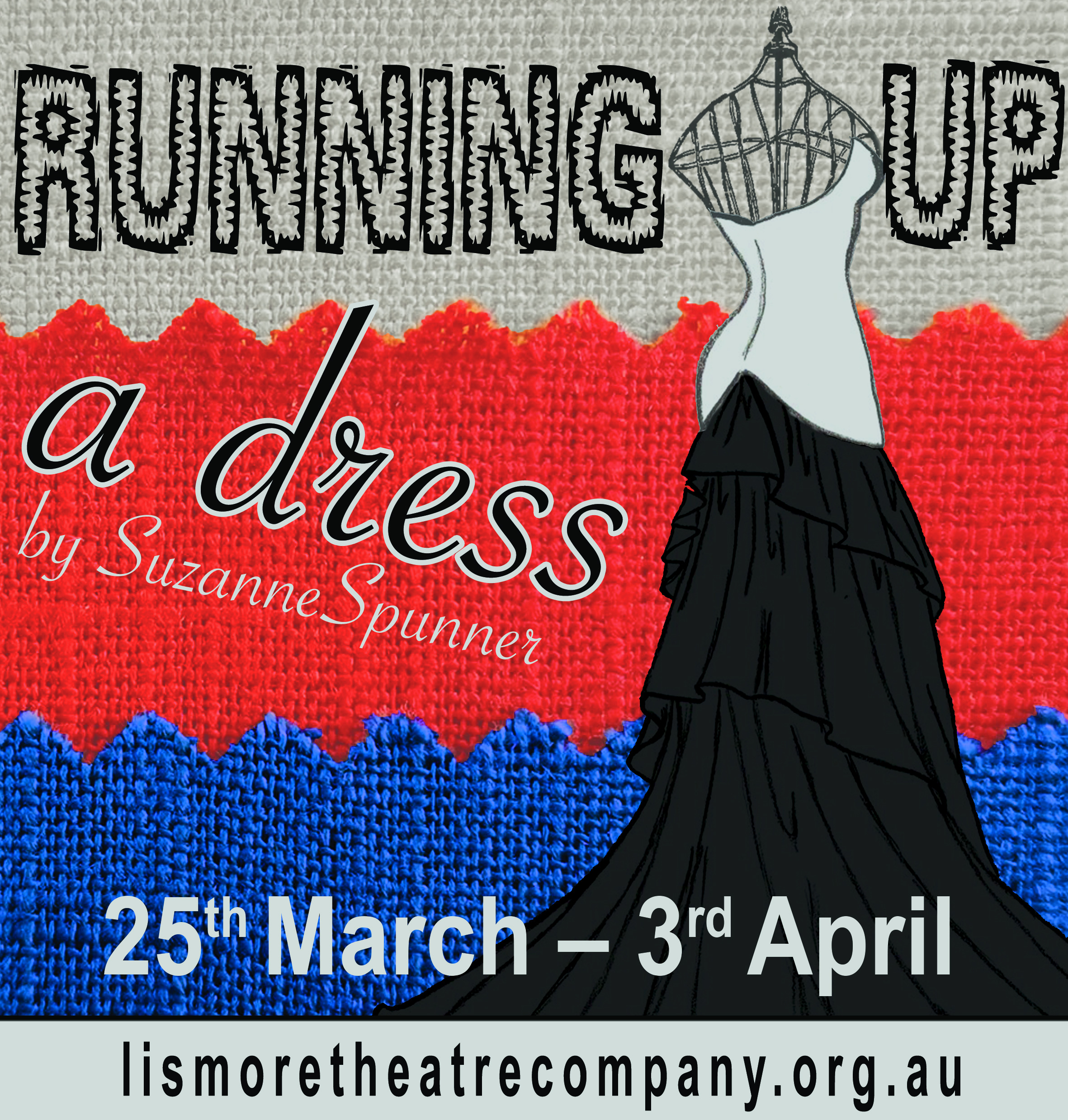 Written in 1986 'Running up a Dress' is a play about mothers and daughters, a
relationship that shapes young women.
Trends come and go, but the relationship between mothers and daughters (good or bad) is an enduring one. The play crosses many time periods in history from the present day to the distant past. The multi-layered, multi-charactered and short scenes create a perspective of the women's experience as the dress is being built.
Location
Rochdale Theatre
603 Ballina Road, Goonellabah, LISMORE New South Wales 2480
Contact Details