FEVER PITCH: The Sultry Story of Peggy Lee (CANCELLED)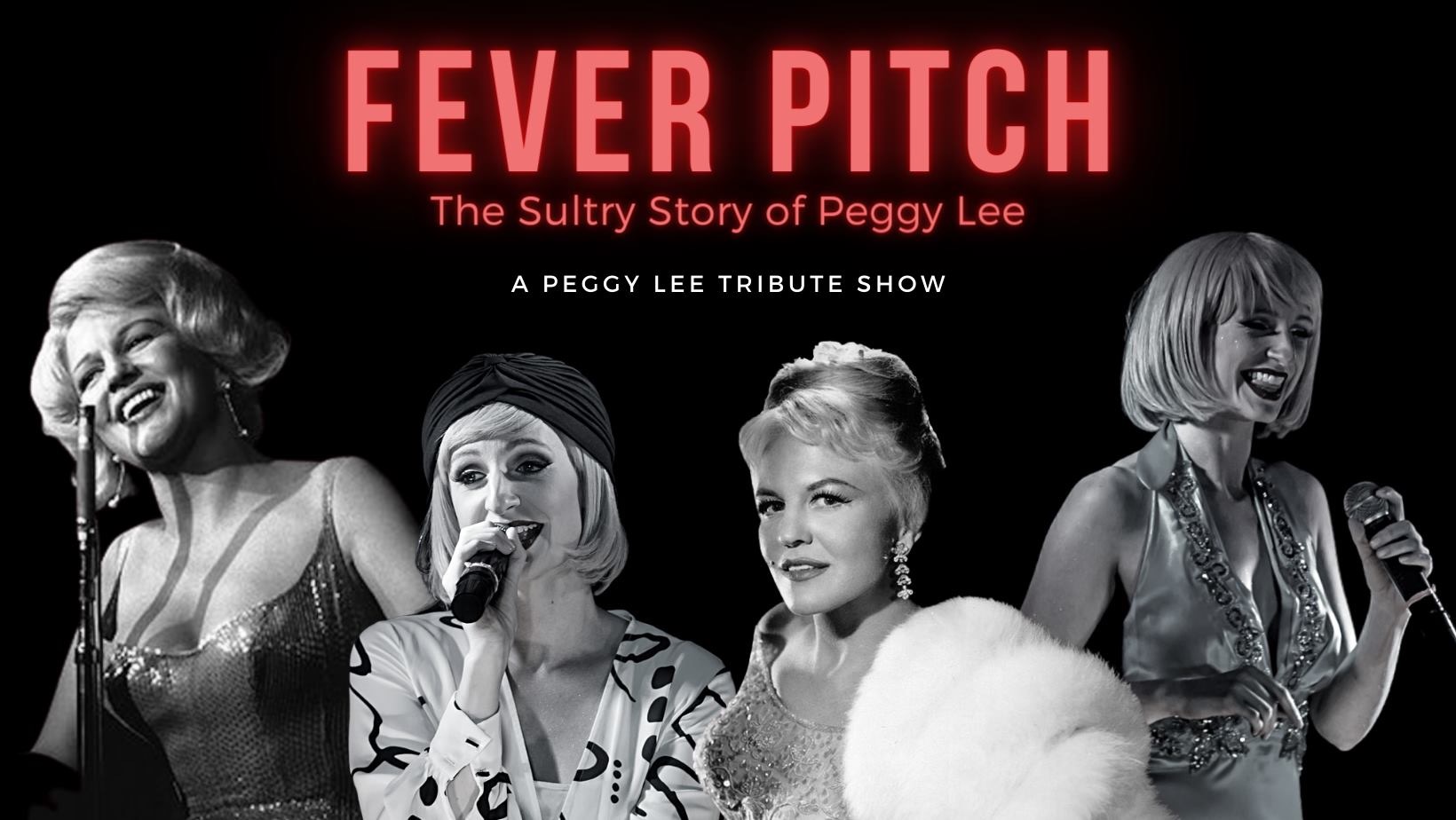 A curl of the lip,
An arch of an eyebrow,
Camilla Cream presents a tribute to a lady who forged a sophisticated persona, evolving into a multi-faceted artist and performer.
Peggy Lee once said 'Music is my life's breath'; her life and 6 decade career is remembered in a show that is sure to leave audiences in a fever!
Featuring life stories, songs, burlesque and dance performances to bring this tribute of the great jazz singer to music lovers in Melbourne.
Location
The Pig & Whistle
365 Purves road, Main Ridge Victoria 3912
Contact Details