Multicultural Film Festival: Opening Day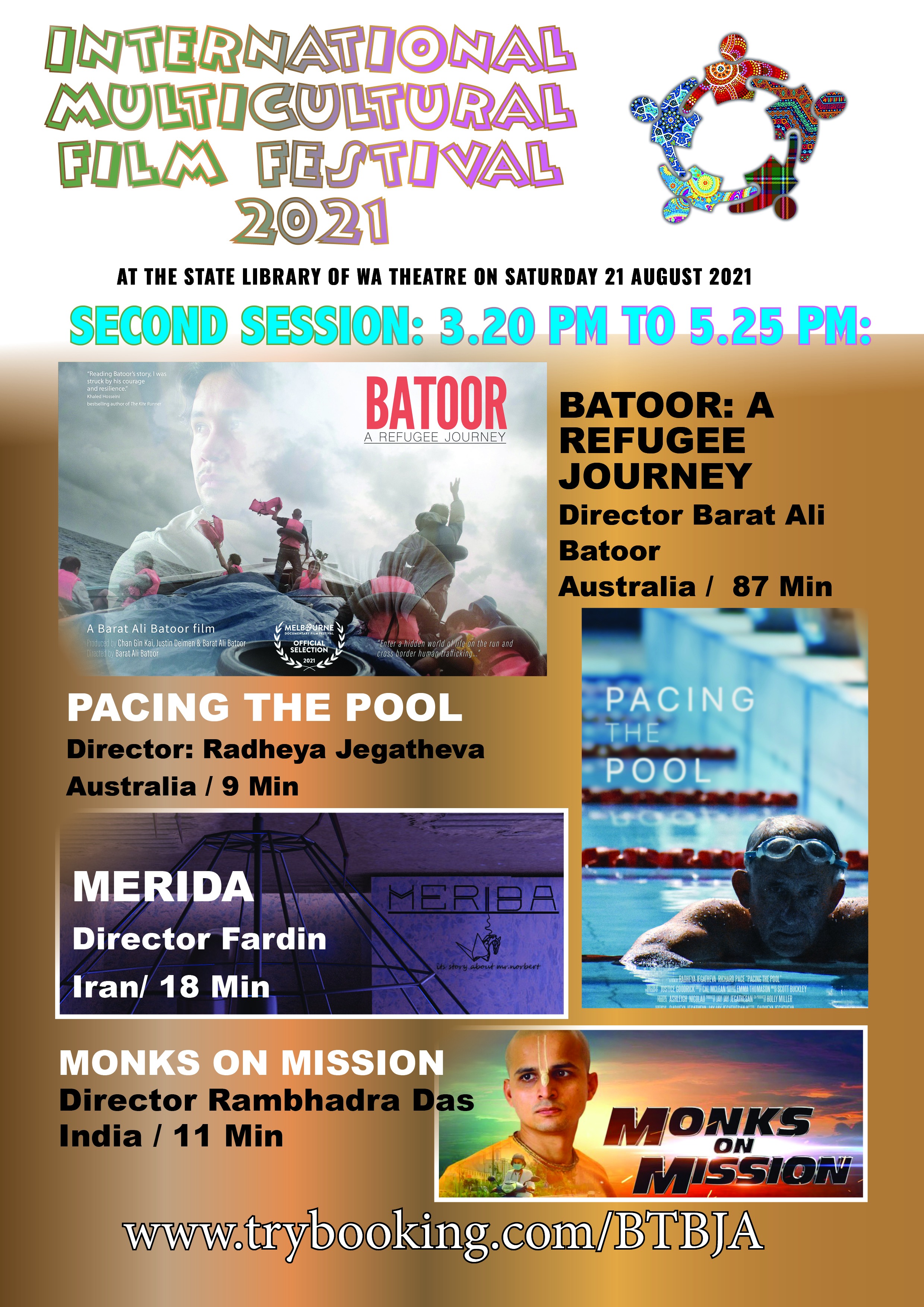 EARLY-BIRD ALL-DAY TICKET!
Welcome to our inaugural International Multicultural Film Festival "IMFF 2021".
This year we received 100 entries from 31 countries, 5 continents, and we are pleased to share with you several shorts from the official Selection. Also, in the third session, the winners will be revealed and the awards will be given on this first screening day.
We will reveal the Official Selections soon as well as the finalists, and thereafter we will post here the full program.
Location
The State Library of Western Australia Theatre
25 , Francis St, Perth WA 6000
Contact Details