Fermented Drinks Workshop Summer 2021 (SOLD OUT)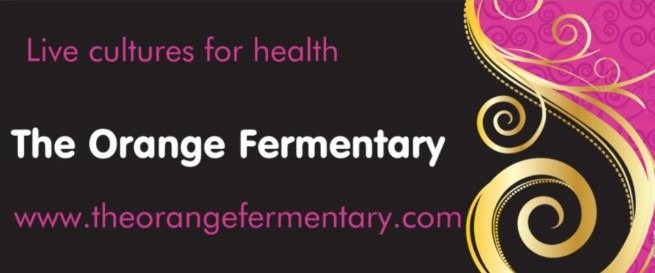 Learn about the main types of healthy fermented drinks: kombucha, water kefir, cider vinegar and kvass. Understand the differences in both the methods of fermentation and the end product.
Scobies, tibicos and probiotic fluids will be flowing. Practical demonstrations of how these are managed as well as a chance to taste the unfiltered products. A kombucha starter kit is included.
This is a private venue that does not have disabled access. This is a child free event.
Location
Project Room
48 Silverdown Way, Orange NSW 2800