Catholic Theological College - Engaging Your Faith S2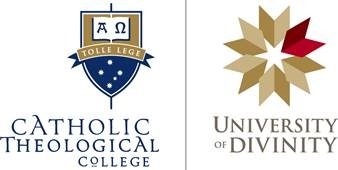 Engaging Your Faith is a series of online short sessions offering an opportunity to explore your faith through a variety of topics including: Meditation and Compassion, The Bible as the Great War Story to End All War Stories, Can a Scientist Believe in God?

All topics are presented by lecturers of Catholic Theological College.

Choose one, choose all, choose what interests you and all for just $20 per session.
Location
Online event access details will be provided by the event organiser

Contact Details