The Long and Short of It Duo at Mantra Studio on 5th Sept 21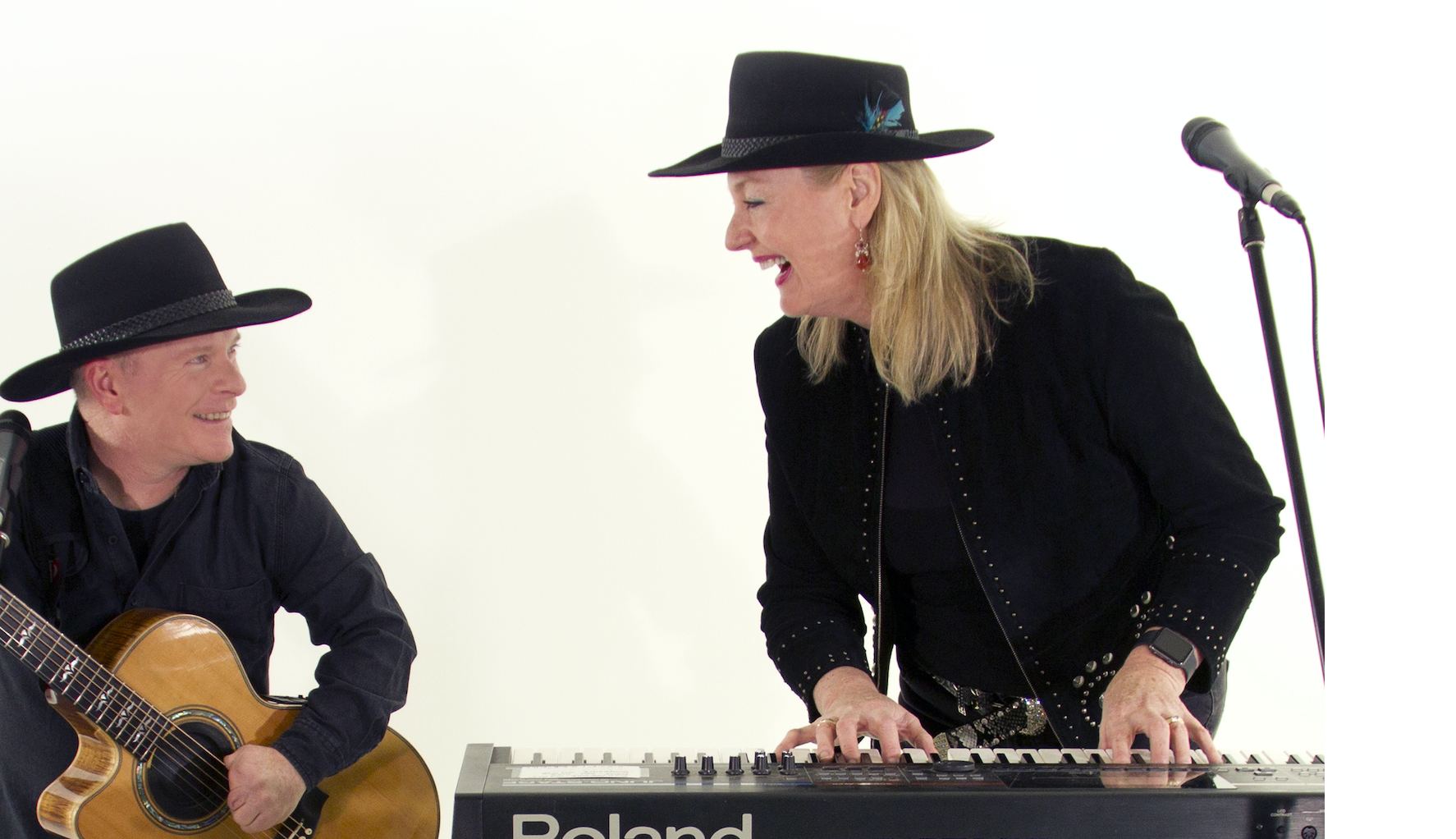 Very Special Show from Patsy & Dave who perform contemporary country/rock/folk songs. They are Multi- Award Winning, ARIA charting singer/songwriters and International recording artists.
Both so passionate about music they formed Mantra Studio Kitchen Bar to enable a music fusion with food/ bar & lots of love. These are rare performances not be missed.
Location
Mantra Studio Kitchen Bar
10A Campbell Street, Yarraville Victoria 3013
Contact Details