September Month of Prayer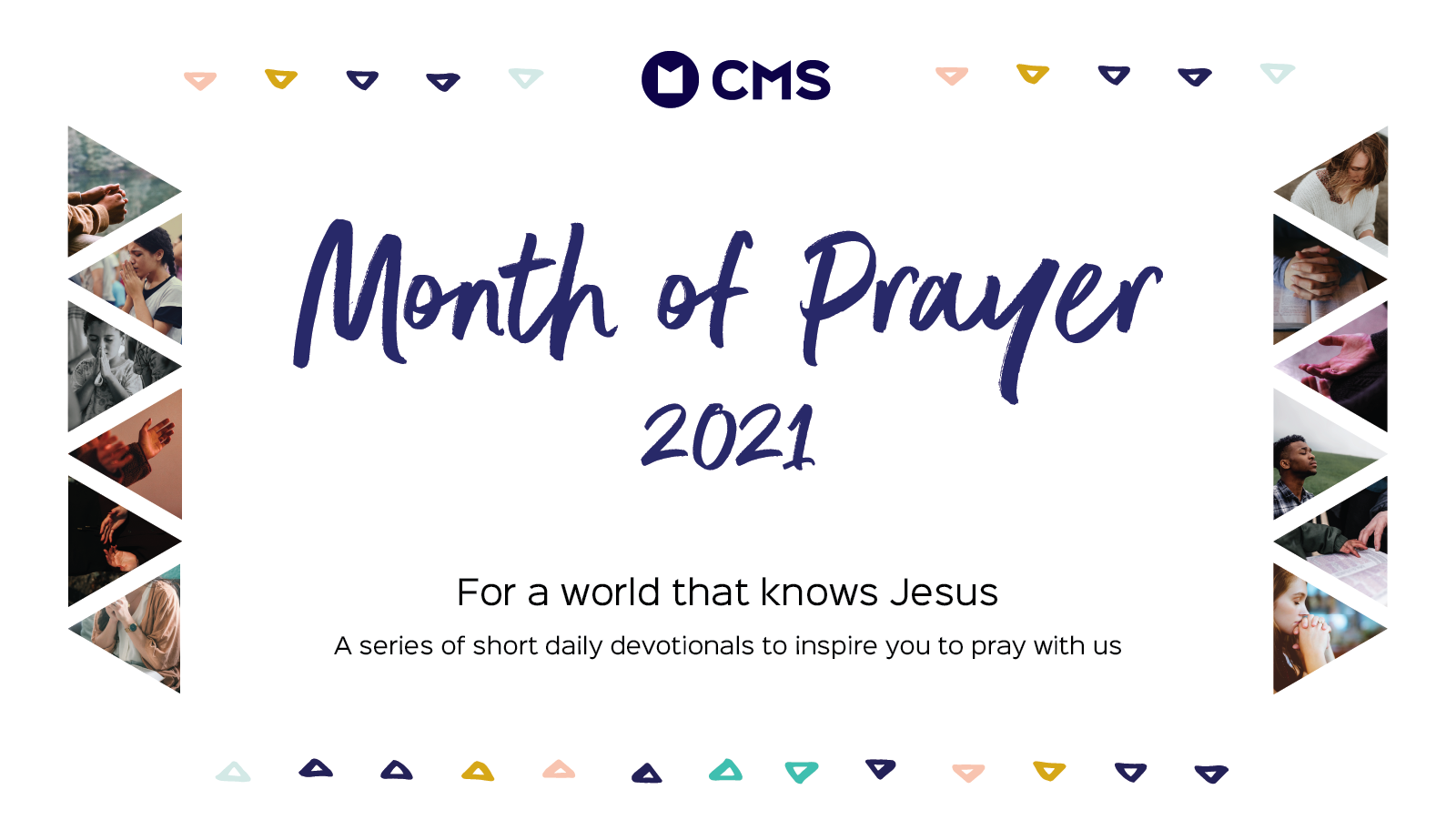 Daily during September, members of CMS family (supporters and missionaries) will each share a 2 minute video reflection that encourages us to keep praying for the spread of the gospel – revival! Kindle your vision to prayer for the nations and for your local neighbourhood. Along with the videos, there will be daily ideas on how to pray, other resources that will encourage your prayer life and opportunities to pray online together.
WHEN
Across the whole month of September!
LOCATION
Online
CONTACT DETAILS