HERB AND CHILLI FESTIVAL 2022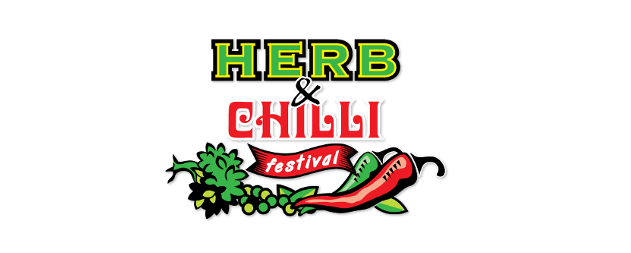 This is out tenth festival and are we excited? The last event was in 2020 and it was the last fun event in Melbourne before Covid strangled our lives. We intend the 2022 Herb and Chilli Festival (HACF) to be the best yet. We want to celebrate everything good about all the herbs and chillis that make the Melbourne food palette so amazing. Melbournians are proud of our cosmopolitan community and we love the opportunity to eat so much great food. Well these flavours come from the wide range of herbs and spices available here. Plus there are those real spicy dishes that stimulate the taste buds and imagination and rely on the fiery little fruit - chilli.
HACF is here to celebrate all these flavours and chillis with spices, sauces, rubs, processed foods, plants and of course food from all over the world. We also have four stages runnning all day to entertain and inform. Can't wait to see you there!
PLEASE NOTE: Online bookings close at 10.00 am each day. Tickets can still be purhased at the gate until 3.30pm
Location
Romantic Nursery
125 Quayle Road, Wandin Victoria 3140