On-line sales close at 3:30pm on the day of screening. Tickets at the gate (cash or eftpos ) will be available from 5:30pm unless Sold Out: .
Starry Night Cinema - SHREK (PG)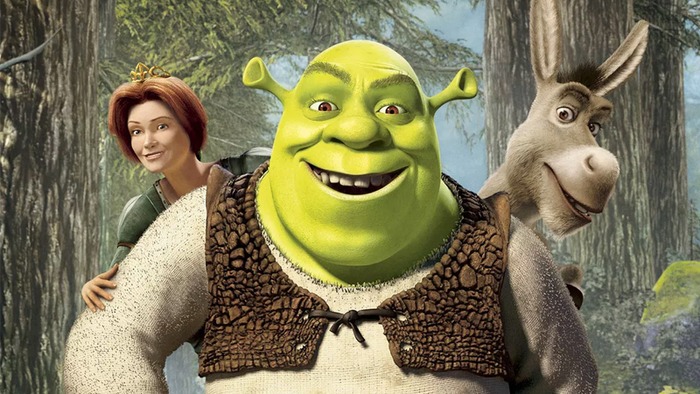 SHREK won the first Oscar for Best Animated Feature.

20 years later, Shrek remains a timeless animated classic thanks to its exceptional, highly-entertaining story, which comes packed with a multitude of amusing moments, and marvellous, fleshed-out characters that have you engaged every step of the way.

With the voices of Mike Meyers, Eddie Murphy, Cameron Diaz, and John Lithgow, Adults will find plenty to laugh at. Children will love it.
Location
CAIRNS BOTANIC GARDENS
Botanic Gardens, Collins Ave, Edge Hill Qld 4870
Contact Details