Stroll along the Canning with CRREPA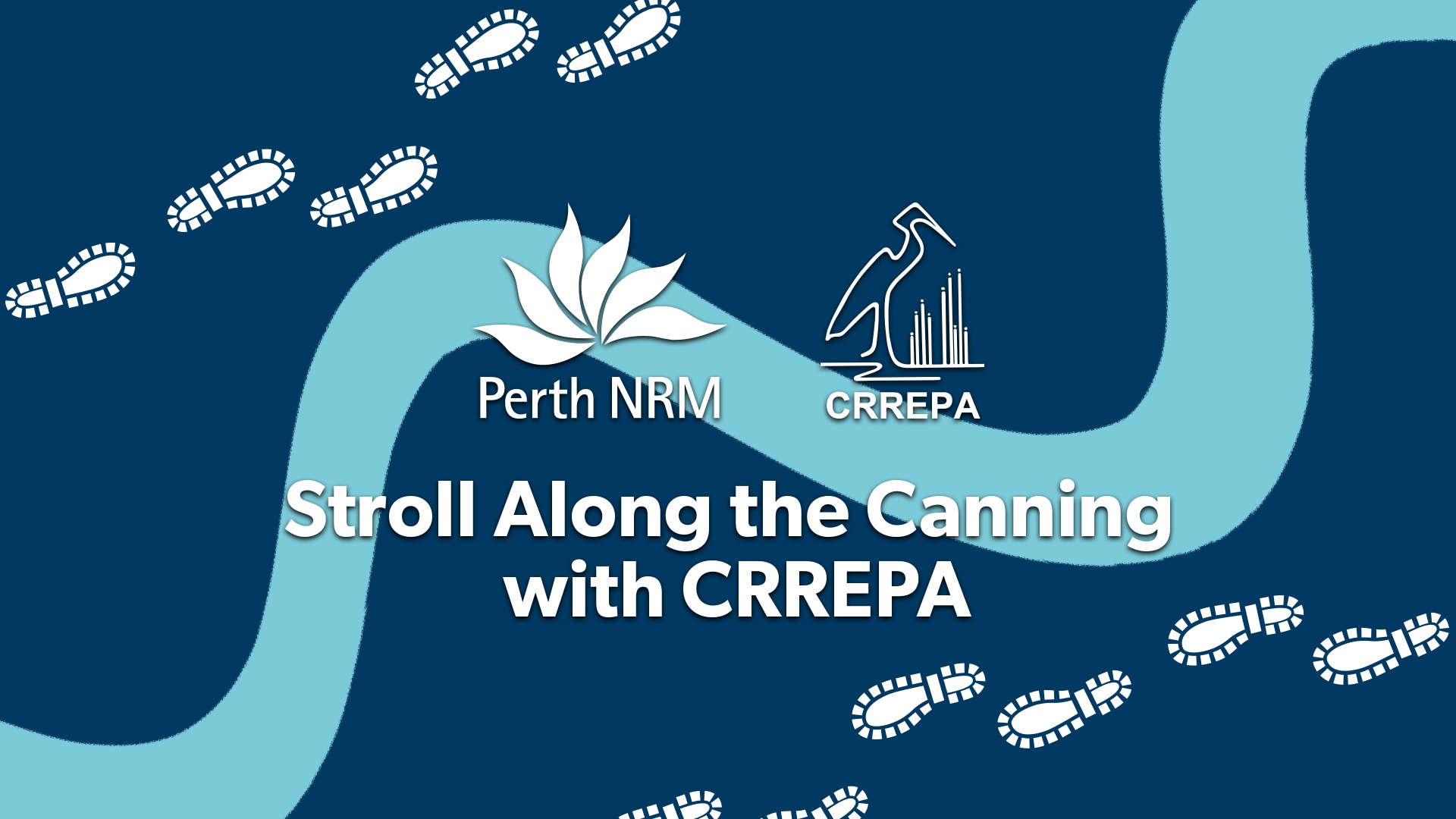 Are you interested in neighbourhood nature and just getting involved in your local patch, or are you already actively involved in your own urban landcare group and/or working in this field?

Whichever the case, we would love you to join us for a short tour of urban landcare along the Lower Canning River in Shelley-Rossmoyne, followed by lunch.
Find out how local community volunteer group CRREPA (Canning River Residents Environment Protection Association)
collaboratively manage threats along their neighbourhood nature strip, whilst supporting a positive, community feel.
Location
Meet on North Side of Leach Highway - Corinthian Tennis Club
opposite 41 Beatrice Avenue, Riverton WA 6148
Contact Details
The Swan Canning River Recovery Stage Three (SCRR3) is supported by Perth NRM, through funding from the Australian Government.