The Six Rules of Brilliant Picture Books - Jackie French (SOLD OUT)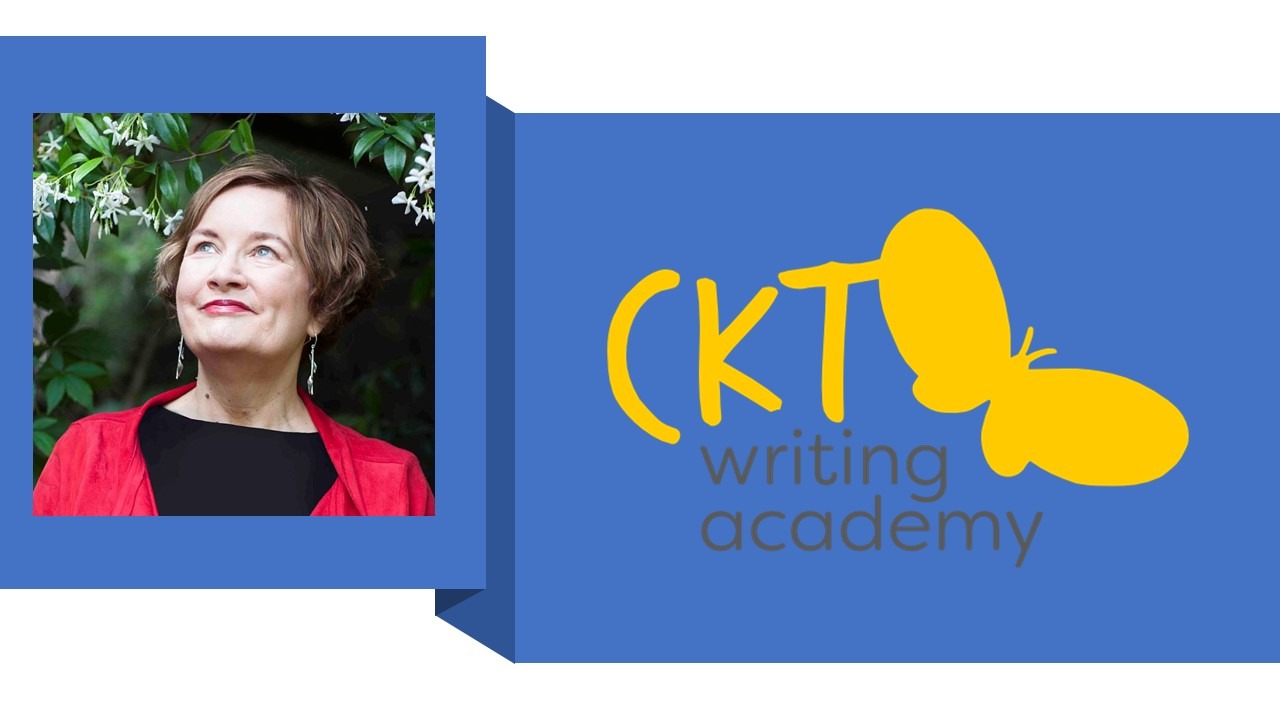 Beware of any workshop that promises you a bestseller if you follow six rules.

There's no formula that will give you instant genius. But this is the essential knowledge that everyone who wants to create a saleable picture book must have. The next step is up to you.

Some of Jackie's picture books have sold millions of copies, won awards and been sold across the world. Others did...okay, giving her a deep insight into what works, what doesn't and why.

A Creative Kids Tales online workshop.
Location
Online event access details will be provided by the event organiser